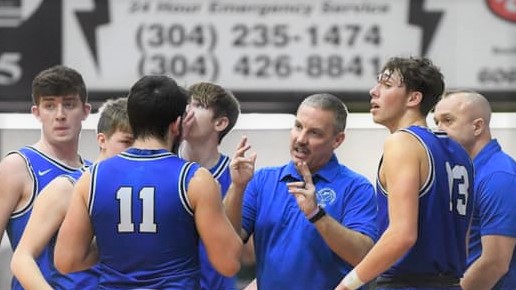 PIKEVILLE – Three area schools will be searching for new head coaches next basketball season and the number could grow to as many as five.
According to sources, Phelps boys head coach Jason Sanson and girls coach Devin Stiltner and Dewayne Abshire will not return next season.
"It was no surprise. Both head coaches planned this," Pike County Athletic Director Ancie Casey told Mountain Top Sports. "Dewayne did an outstanding job and Jason was going out with this group of seniors he had been with since fifth grade."
Sanson led the Hornets to their second straight 60th District championship and berth in the 15th Region tournament. They finsihed 21-11, falling in the opening round of the tournament to Shelby Valley.
The Lady Hornets were 18-12, missing out on the 15th Region tournament. Phelps did advance to the finals of the All "A" Classic in January.
That brings the current openings to four position. Shelby Valley head boys coach Jim Hicks stepped away recently, just weeks after Pike County Central boys head coach Ryan Whitaker announced he was stepping down.