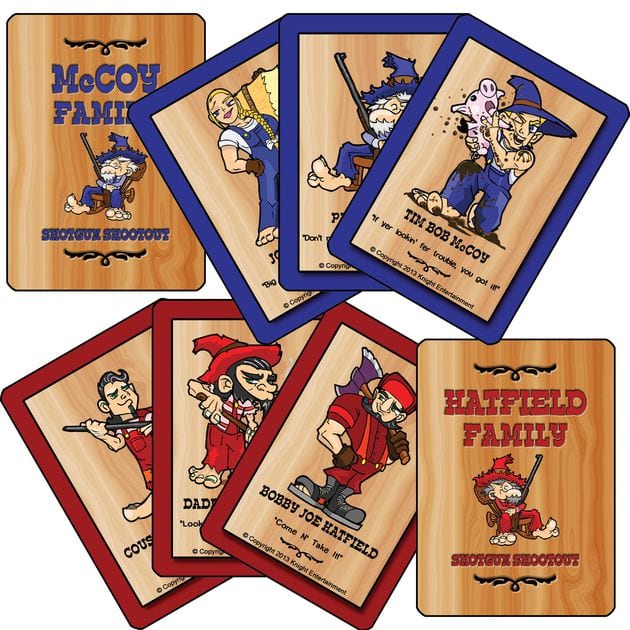 The field is set for the 18th annual Hatfield-McCoy Shootout and for the first time in history it will be played outside of the historic Williamson Fieldhouse.
This year's 2020 tournament will take place at Mingo Central High School at Newtown.
Action will begin on Friday, Jan. 10, with four games on tap, followed by six games on Saturday, Jan. 11.
Here is this year's lineup:
Friday, Jan. 10
5 p.m. – Beth Haven Christian vs. Scott
6:30 p.m. – Hurricane vs. Westside
8 p.m. – Phelps vs. Mingo Central
9:30 p.m. – Tug Valley vs. Wyoming East
Saturday, Jan. 11
1:30 p.m. – Wayne vs. Phelps
3 p.m. – Scott vs. East Ridge
4:30 p.m. – South Charleston vs. Shelby Valley
6 p.m. – Spring Valley vs. Wyoming East
7:30 p.m. – Tug Valley vs. Pikeville
9 p.m. – Belfry vs. Mingo Central