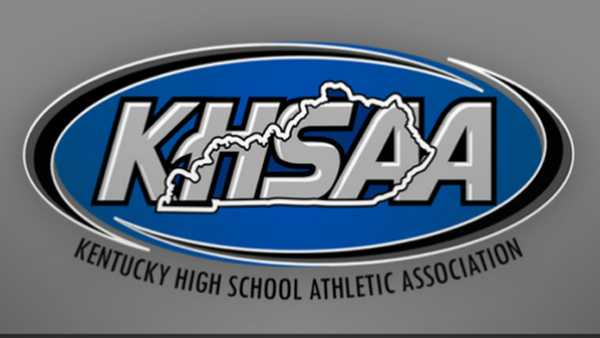 In a historic move by the Kentucky High School Athletic Association, the organization's Board of Control voted to not have a dead period this season and to allow sports teams to begin limited practices beginning June 15.
The KHSAA unveiled a phased-in approach with multiple steps to resume sports during the special called meeting that would comply with social distancing guidelines.
Starting on June 1, high school coaches can begin to organize with players in groups of less than 10 without any athletic activity.
On June 15, the limited practices that begin must have fewer than 10 individuals.
Starting June 25, all sports can resume practice with up to 50 players, divided into 10 players to a coach.
The board eliminated the normal high school athletic dead period that usually runs from June 25 through July 9. The vote was 13-5.
More guidance on the restart of high school sports is expected to be distributed to coaches and athletic directors soon.
High school sports were halted in March due to the COVID-19 pandemic.