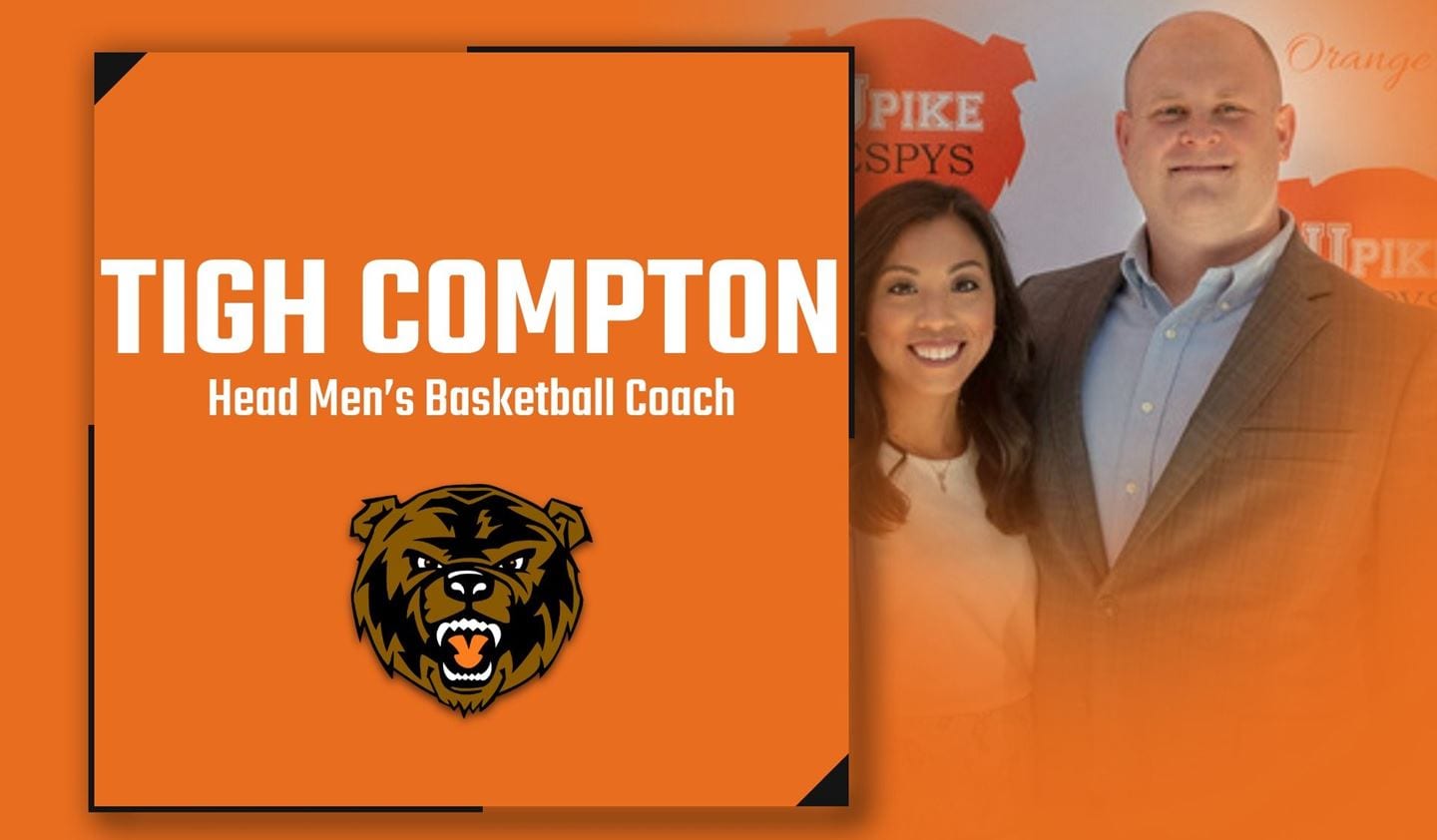 Mountain Top Sports has confirmed Tigh Compton as the next UPIKE men's basketball coach.
He will be formally introduced during an 11 a.m. press conference set for Wednesday on campus.
Compton, a native of Grundy, Va., is in his 11th season as an assistant coach for the men's team.
He has climbed his way up head coach Kelly Wells' coaching staff, first serving as a student assistant for two years from 2009-11 before being elevated to the assistant role prior to the 2011-12 season and the associate head coach role prior to the 2014-15 season.