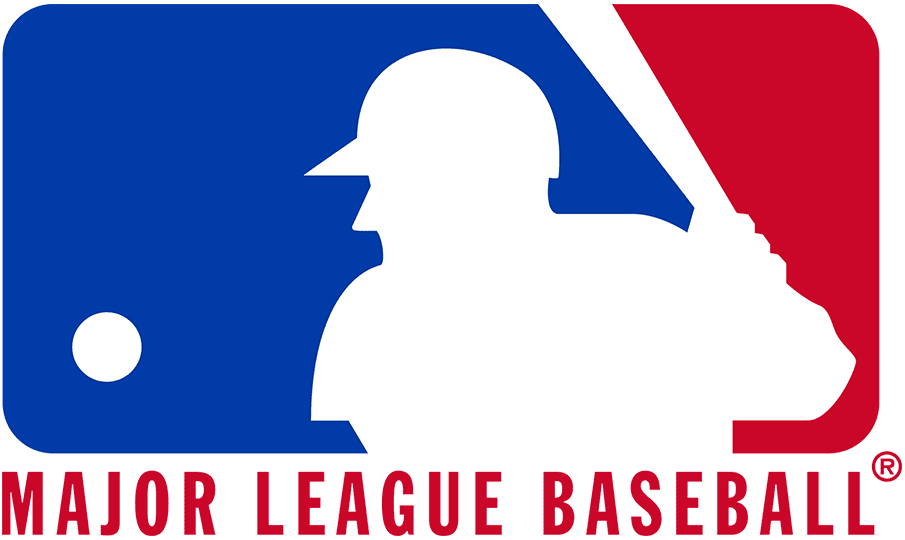 A joint drug agreement between Major League Baseball (MLB) and the players' association will remove marijuana testing from the list of drugs of abuse and will now be treated the same as alcohol.
The announcement was reached this week as MLB will start testing for opioids and cocaine, but only those players who do not cooperate with their treatment plans will be subject to disciplinary action by the league.
The agreement will also reach the minor league drug program as well, according to league officials.
MLB recognizes that opioids are classifield as a drug of abuse under the joint big league program which began back in 2002. Until now, it has limited testing to performance enhancing substances and banned stimulants.
Changes in the drug policy took a serious turn following the death of Los Angeles Angles pitcher Tyler Skaggs, who was found dead in his hotel room this past July in Dallas.