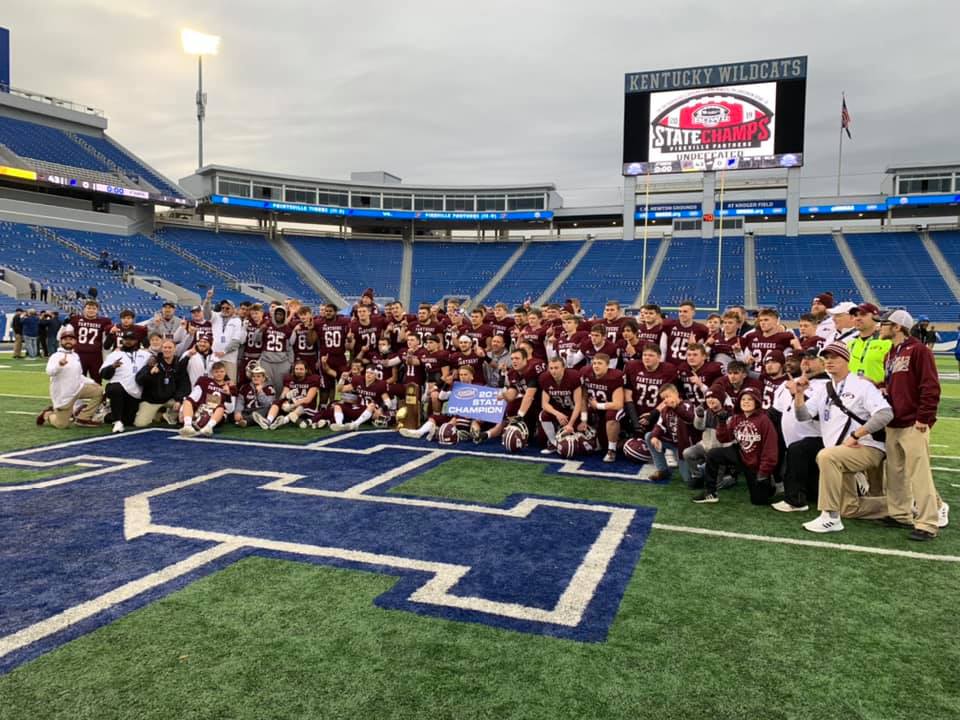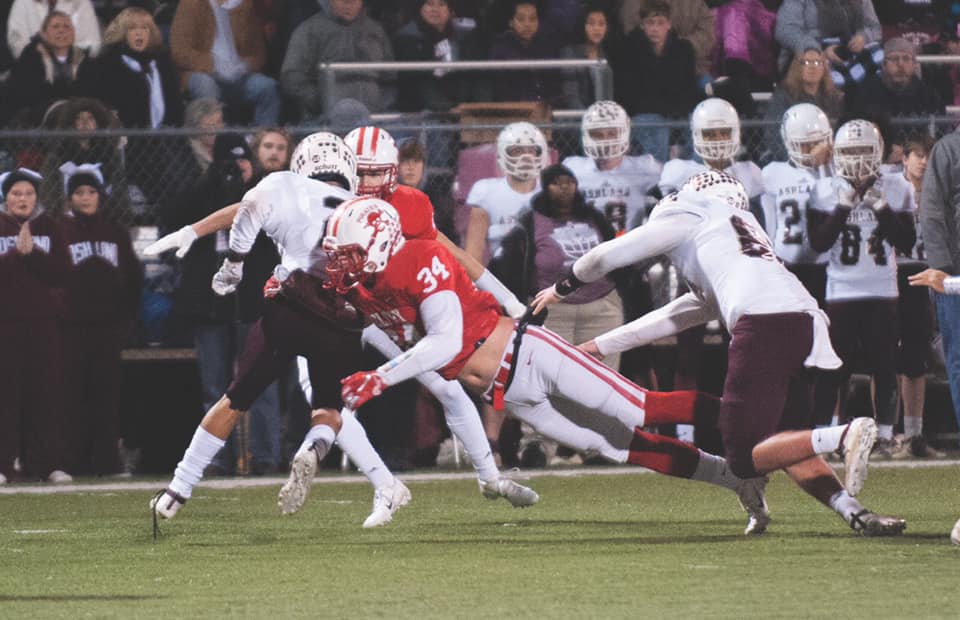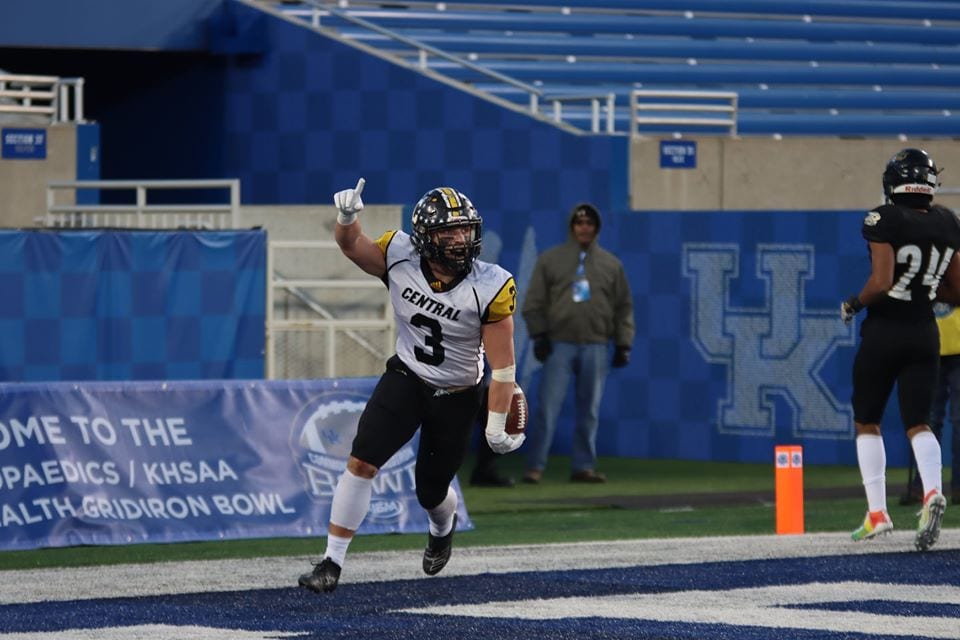 The region's sports year was one to remember for several area schools with three football championships being brought home to the mountains of eastern Kentucky the top story of the year.
Pikeville (14-0), Belfry (11-3) and Johnson Central (15-0) won football titles in Class 1A, 3A and 4A, respectively. It was the Panthers fifth in school history, beating Paintsville, 43-0. The Pirates downed Bell County, 30-20. It was Belfry's seven championship, fifth in Class 3A. The Golden Eagles stun everyone with a 21-20 win over Boyle County. Johnson Central won its second title in five seasons.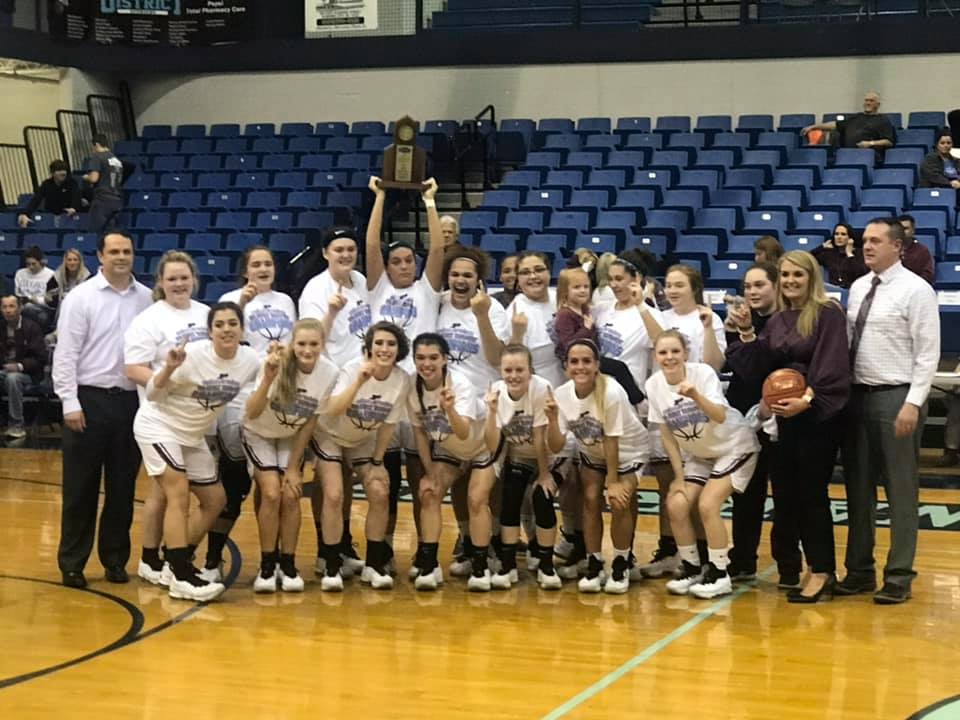 The runner-up story for 2019 was the Pikeville Lady Panthers winning the school's first regional basketball championship since 1980. Pikeville knocked off Johnson Central, 53-35, to reach the Sweet 16.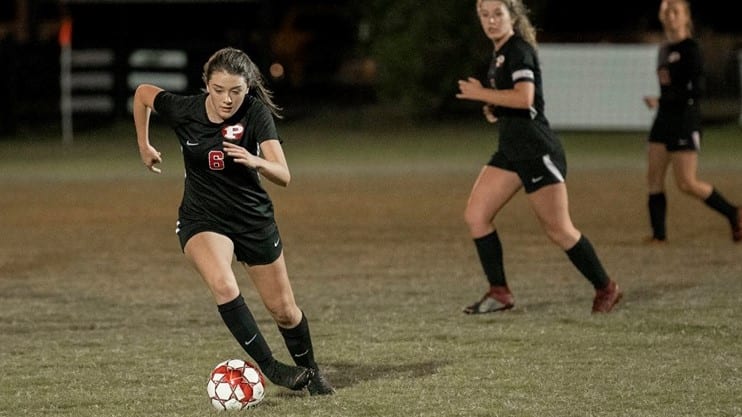 Prestonsburg boys' and girls' soccer shared the No. 3 spot after both squads advanced to the state tournament's elite eight. The Blackcats fell to East Carter, 2-1, in double overtime while the Lady Blackcats were eliminated by Ashland Blazer, 6-2. The boys finished 19-3-2 while the girls were 21-3.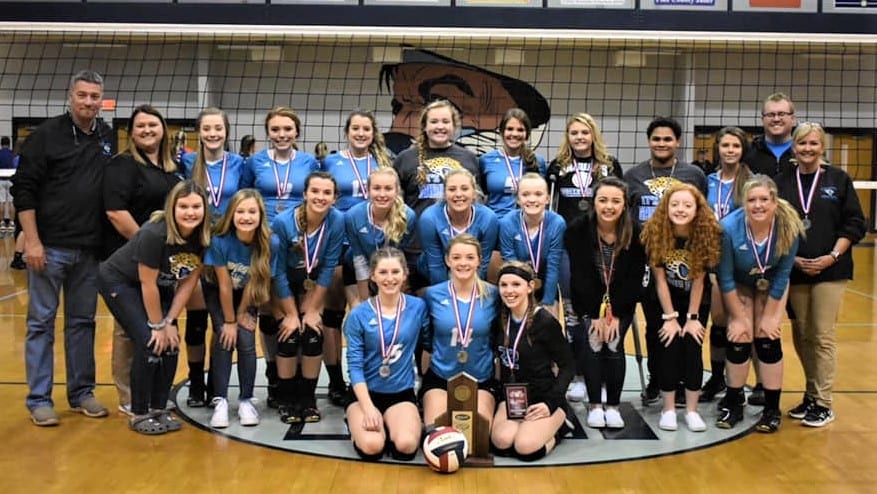 Floyd Central's Lady Jaguars made history by advancing to the state volleyball tournament for the first time in school history. Floyd Central finished 30-8, falling to North Oldham in the opening round of the state finals.
Pikeville High School's boys track and field team captured second place in the state meet for the first time in school history to round out the year's top stories.
The year was also filled with loss: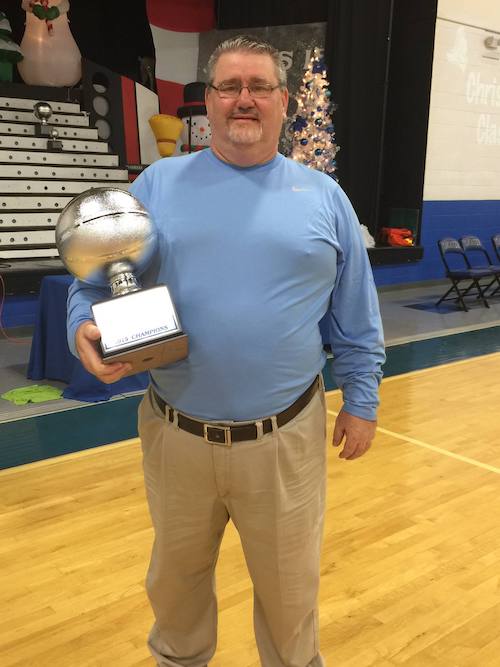 Martin County head girls' basketball coach Tim Rice lost his life in a tragic automobile accident while long-time Sheldon Clark coach and athletic supporter Pam May passed away suddenly this month.