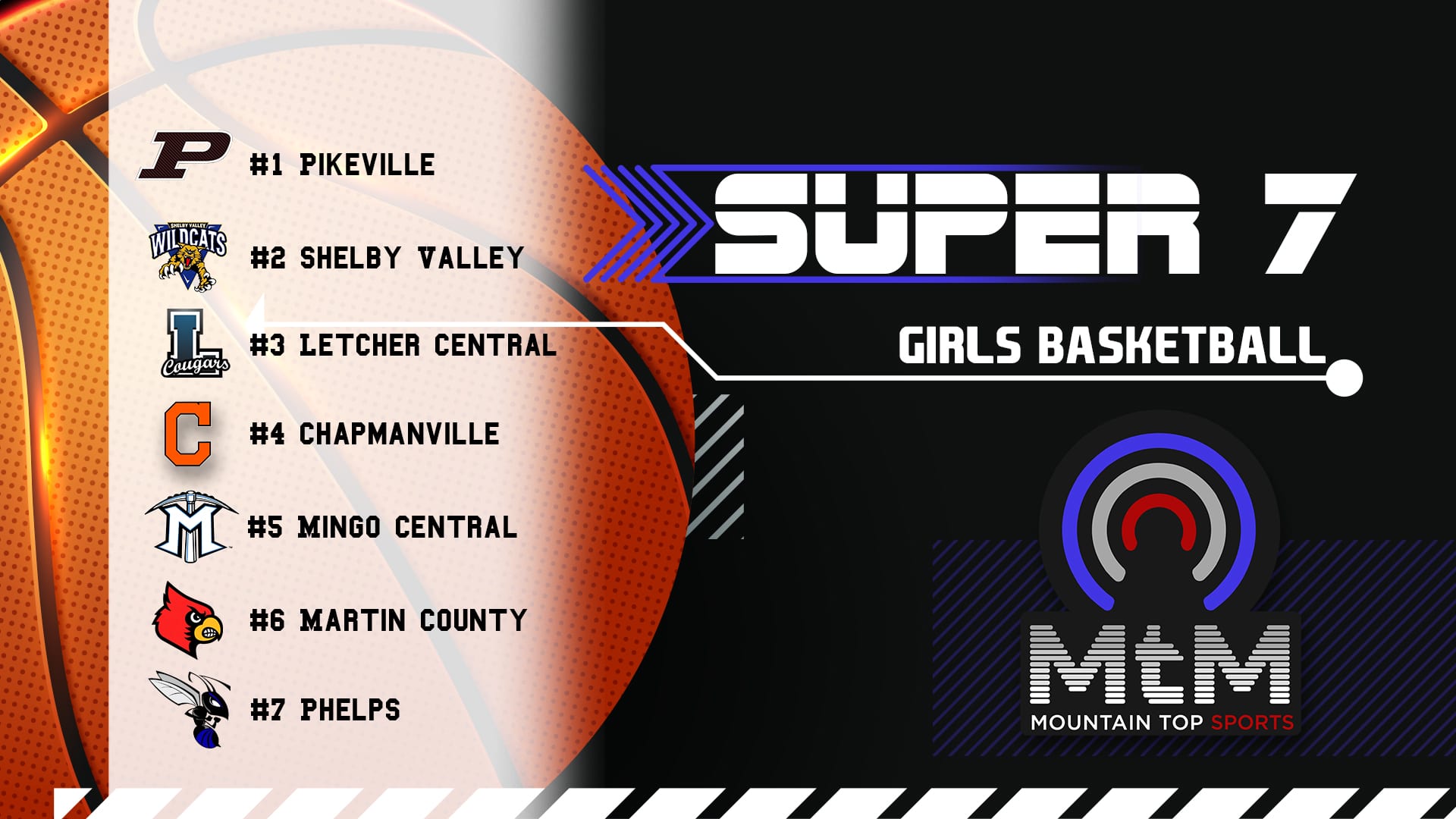 Pikeville's Lady Panthers are back on top of the latest Mountain Top Sports girls' Super 7 basketball poll released on Tuesday.
Pikeville, now 16-4, is just ahead of the Lady Cats (13-6). The two teams have split games this season.
Letcher Central (16-7) is alone in third place, followed by Chapmanville (12-3) at No. 4.
Mingo Central, with a record of 12-3, is fifth. Rounding out the poll are Martin County (12-7) and Phelps (13-8).
Floyd Central (11-6) and Tug Valley (10-4) received votes.