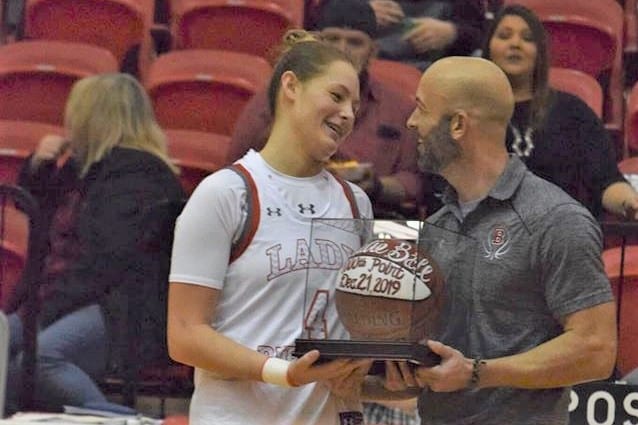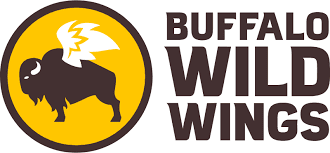 Belfry High School's Katie Ball has emerged as one of the most dominating inside forces on the basketball court.
This past week she scored 45 points and grabbed 25 rebounds in one game and followed it up with 27 points and 14 boards in another.
Ball's performances have earned her Mountain Top Sports/Buffalo Wild Wings Player of the Week honors for Jan. 6-11.
Other outstanding notable performances included Phelps' Trey Francis with games of 32 points and 12 rebounds as well as 15 points and 21 boards.
Pikeville's Kirsten Cole-Williamson scored 27, 17 and 19 points while grabbing 7, 12 and 17 rebounds.
Shelby Valley's Cody Potter had 26 points and 11 rebounds and 18 points.
Other nominees included:
Belfry's Sal Dean
Betsy Layne's Jordan Frazier and Chase Mims.
East Ridge's Sarah Tackett, Jon Mills and Eli Rose.
Floyd Central's Katie Jo Moore.
Jenkins John Fleming
Johnson Central's Cory VanHoose, Kelci Blair and Isaiah May.
Lawrence County's Tyler Maynard, Cody Maynard and Kensley Feltner.
Letcher Central's Kaylee Banks and Dylan Webb.
Magoffin County's Isaiah Salyer and Grayson Whitaker.
Martin County's Brady Dingess, Madison Thompson and Lakyn Porter.
Paintsville's Colby Fugate, Braxton Tharp and Nick Keeton.
Pike Central's Bryce Adkins, Kelsi Brinager and Bailey Birchfield.
Pikeville's Rylee Samons, Grayson Harris and Trinity Rowe.
Prestonsburg's Celina Mullins, Alison Campbell and Faith Lazar.
Shelby Valley's Elijah Sykes, Tori Hampton and Alyssa Elswick.