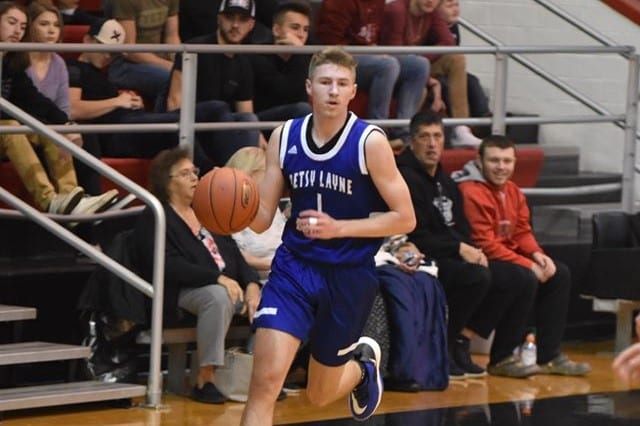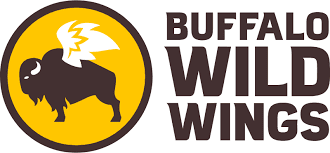 PIKEVILLE – Betsy Layne standout Jordan Frazier has been consistent from the beginning of the high school basketball season.
This past week he continued his solid play with games of 23, 29 and 28 points.
His performance earned him Mountain Top Sports/Buffalo Wild Wings Player of the week honor, edging out Shelby Valley's Cody Potter and Pike Central's Kelsi Brinager.
Potter had a pair of double doubles, scoring 19 and 39 points while grabbing 10 and 18 rebounds. Brinager finished with 34 points and 30 points and 13 rebounds.
Special honorable mention goes out as well to Prestonsburg's Adam Slone, who had games of 26, 15 and 14 with 11 rebounds.
Floyd Central's Katie Jo Moore tallied 15, 25 and 27 points with 11, nine and eight boards.
Martin County's Maddie Thompson had 17, 10 and 25 with rebounds of 12 and 14 for a pair of double doubles.
Other to performers included:
Lawrence County's Tyler Maynard, Kensley Feltner, Alexis Ratliff and Cody Maynard
Johnson Central's Isaiah May, Kelsi Blair and Cory VanHoose
Paintsville's Nick Keeton and Chloe Hannah
Pikeville's Rylee Samons, Kirsten Cole-Williamson and Nick Robinson
Phelps' Dom Francis and Trey Francis
Belfry's Sal Dean and Tyler Chaffin
East Ridge's Eli Rose and Sarah Tackett
Jenkins' Payton Rose
Martin County's Braxton Maynard, Kristen Isaac and Trey James
Prestonsburg's Ryan Rose and Faith Lazar
Letcher Central's Parker Williams
Shelby Valley's Alyssa Elswick and Alyssa Newsom
Floyd Central's Jada Johnson
Pike Central's Bailey Birchfield and Jacob Young .