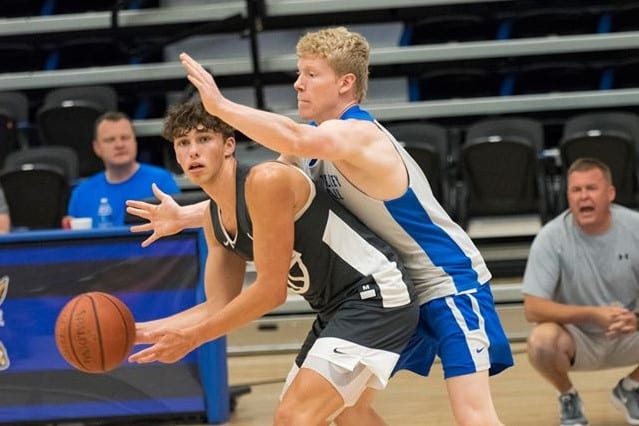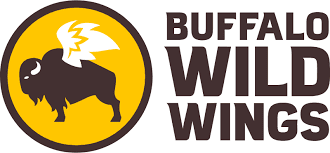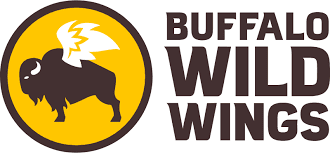 Phelps High School senior standout Trey Francis had a big week on the court, scoring 85 points and grabbing 46 rebounds.
He finished with games of 26, 19, 21 and 19 points while grabbing 9, 12, 13 and 12 boards.
Francis edged out Pikeville High standout Kirsten Cole-Williamson as the Mountain Top Sports/Buffalo Wild Wings Player of the Week.
Cole-Williamson had 63 points and 32 rebounds in three games to hold off Betsy Layne's Jordan Frazier. He totaled 70 points and 20 rebounds in the Bobcats championship run at Buckhorn.
Other nominees this week include:
Johnson Central's Isaiah May and Cory VanHoose;
Shelby Valley's Cody Potter;
Belfry's Sal Dean;
Pikeville's Laithan Hall, Grayson Harris and Rylee Samons;
Letcher Central's Brooke Bates and Kaylee Banks.
Milestones:
Pikeville's Kelsy Jo Tackett joined the 1,000-point club for the Lady Panthers.
(NOTE: Coaches are reminded to submit games each week for publication on the Mountain Top Sports website and Facebook pages to enhance athletes' chances of winning the weekly honor.)