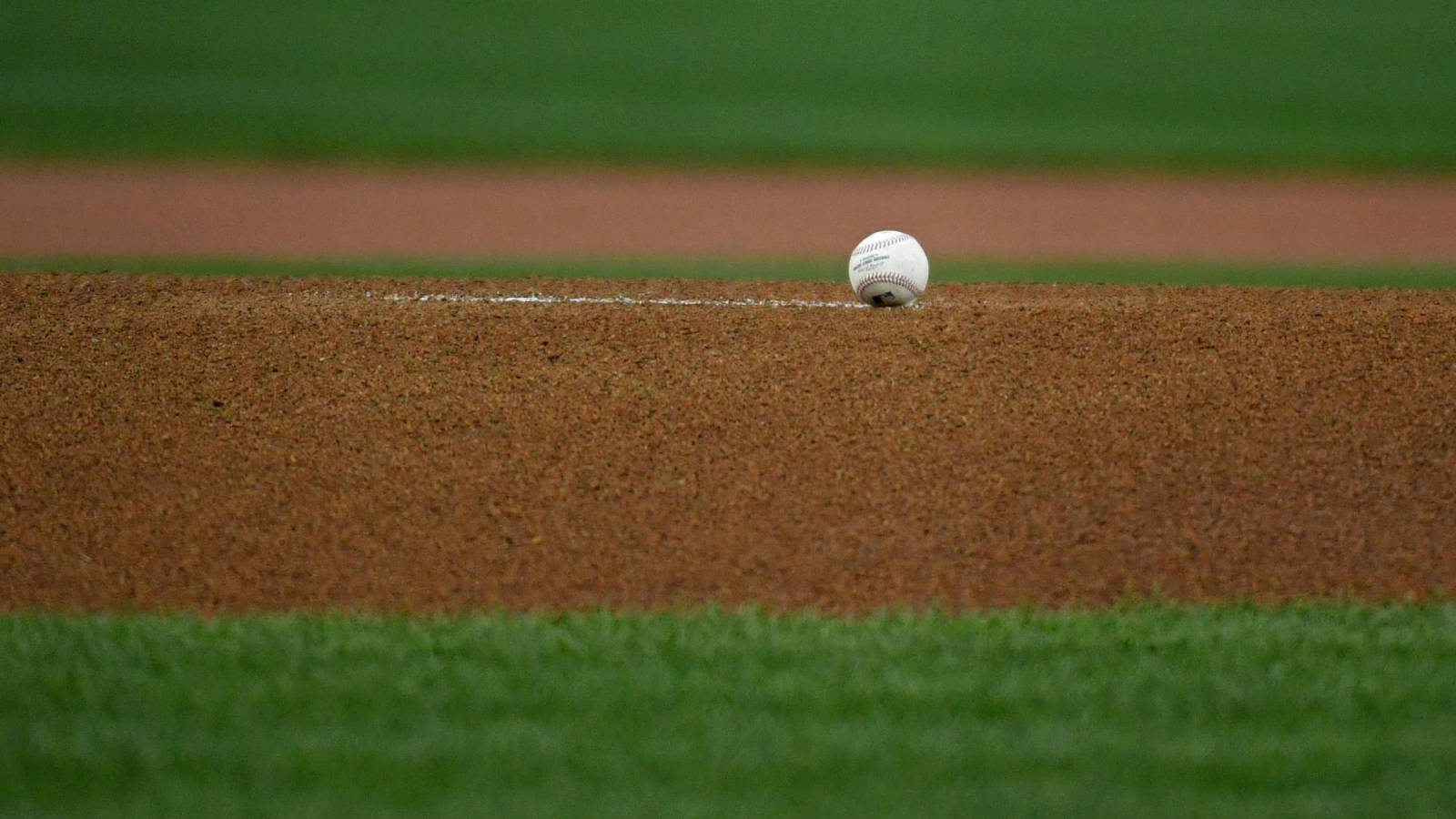 Johnson Central overcame a long rain delay, heavy fog, and an early two-run deficit to beat Lawrence County 8-3, in the 15th Region championship game which concluded after midnight at East Ridge.
The Golden Eagles won the title for the first time since 2017 and improved to 26-13. The Bulldogs saw their season with a region best 29-7 record.
Josh Slone had two hits and drove in a pair of runs while Matt Crum singled and knocked in two runs. Mason Kestner singled, scored and batted in two runs while Keygan Pelfrey walked twice, scored two runs, and added an RBI.
Cameron Kelsey was the winning pitcher. He was just one out away from going the distance.
Bryce Blevins doubled, singled, walked and knocked in one run in the loss. Losing pitcher Blue Fletcher and Braydan Maynard both singled and scored. Jacob Fletcher added an RBI.
At Lick Creek
(Championship)
SCORE BY INNINGS: R-H-E
LC (29-7)…….100 100 1 – 3-6-1
JC (26-13)……000 512 x – 8-5-2
Pitching:
WP – Cameron Kelsey
LP – Blue Fletcher
Hitting:Bryce Blevins 2b, 1b, bb, 1 RBI; Blue Fletcher 1b, 1r; Braydan Maynard 1b, 1r; Jacob Fletcher 1 RBI, Lawrence County; Josh Slone 2-1b, 2 RBI; Matt Crum 1b, 2 RBI; Mason Kestner 1b, 1r, 2 RBI; Keygan Pelfrey 2-bb, 2r, 1 RBI; Gavin Crum bb, 1r, 1 RBI, Johnson Central.