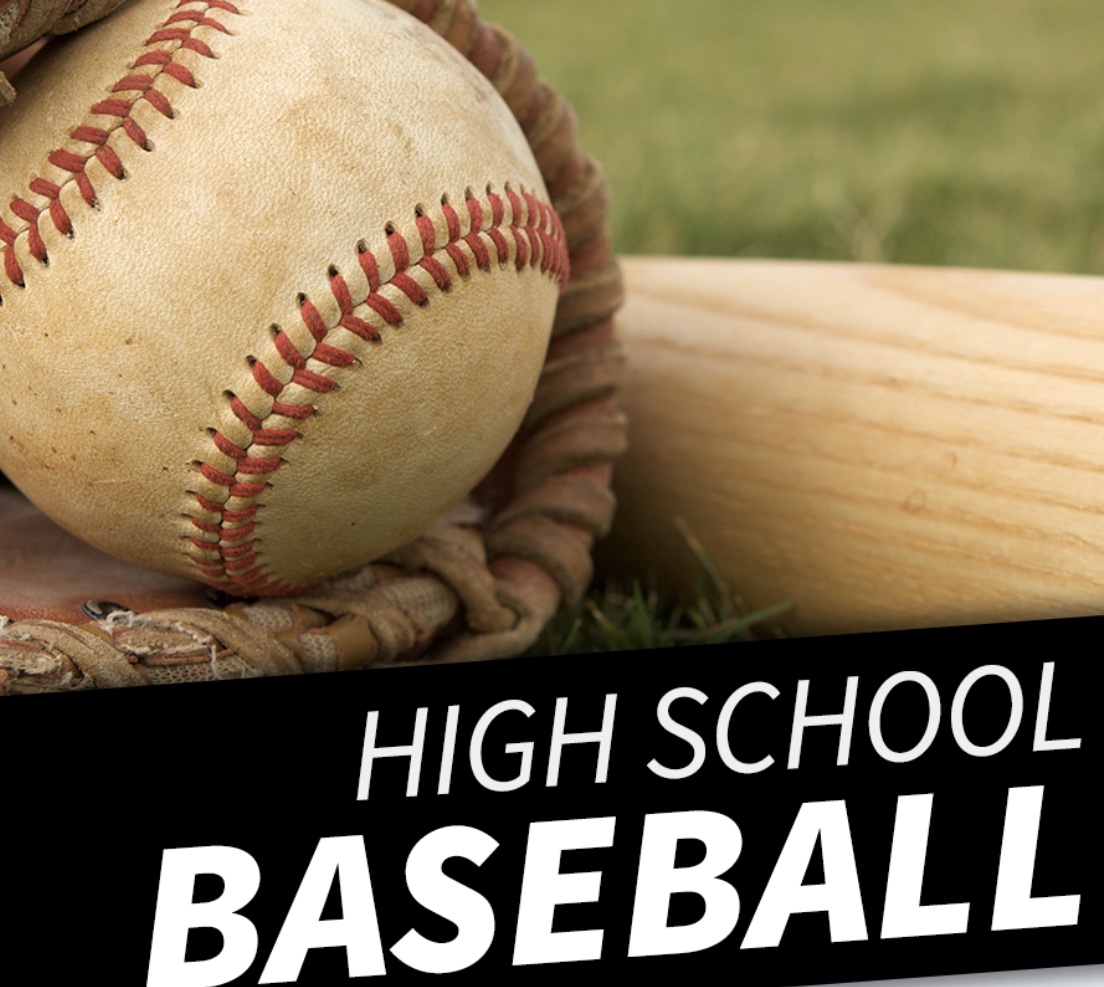 Johnson Central pushed across a pair of runs in the bottom of the fifth inning without the benefit of a hit and held off Pike Central, 2-0, to advance to the 15th Region tournament championship game at StoneCrest on Monday night.
Ethan McCarty stole home for the game's first run and Cameron Kelsey raced home on a pass ball.
Cole Ward singled, and Logan Morrow doubled for the only Johnson Central hits. Winning pitcher Hunter Blevins struck out eight and walked one.
Hunter Adkins singled and walked in the loss. Losing pitcher Blake Hager, Patrick Mandrell and Cameron Shearer all singled.
At StoneCrest
(15th Region tournament)
SCORE BY INNINGS: R-H-E
PCC (19-12)….000 000 0 – 0-4-2
JC (22-14)……000 020 x – 2-2-1
Pitching:
WP – Hunter Blevins
LP – Blake Hager
Hitting: Hunter Adkins 1b, bb; Blake Hager 1b; Patrick Mandrell 1b; Cameron Shearer 1b, Pike Central; Cole Ward 1b; Logan Morrow 2b; Ethan McCarty bb, 1r; Cameron Kelsey 2-bb, 1r, Johnson Central.