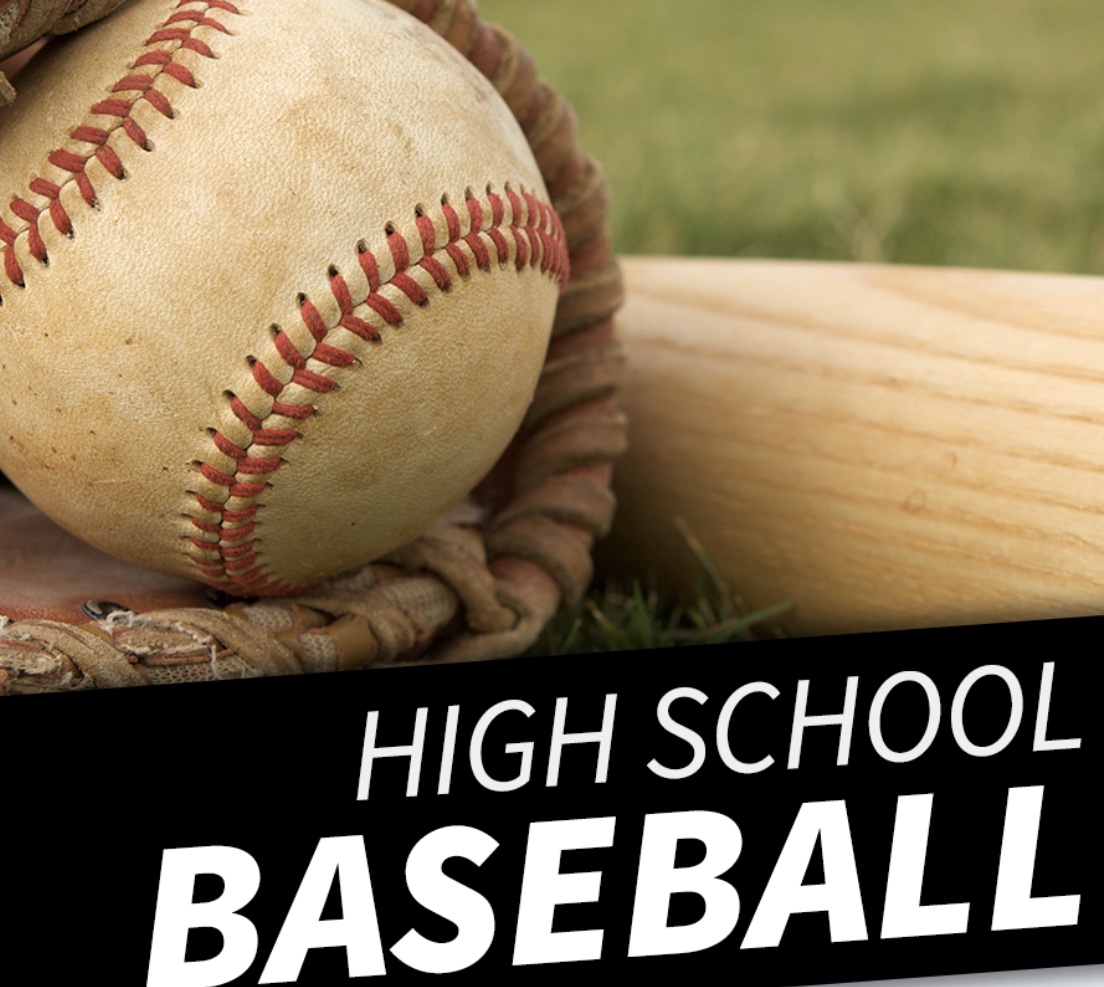 Pikeville's Dylan Thompson stood at home plate with a three-ball count and two outs in the top of the eighth inning and the game tied with Paintsville.
Head coach Shane Simpkins gave him the green light and the Panther first baseman hit a towering two-run homer deep into the night, and Pikeville held on for a 3-1 win over the Tigers in the 15th Region semifinal matchup played at StoneCrest on Monday night.
The Panthers took a 1-0 lead in the fourth inning on Jeb Wilkerson's sacrifice fly to rightfield, scoring Wade Hensley who reached on an error.
Paintsville, which saw its season end at 28-9, tied the game with two outs in the bottom of the seventh inning when Grayson Peters as hit by a pitch with the bases loaded. Harris Phelps, who walked, scored.
The Panthers, now 23-11, will play Johnson Central for a berth in the state tournament on Wednesday night.
At StoneCrest
(15th Region tournament)
SCORE BY INNINGS: R-H-E
PK (23-11)….000 100 02 – 3-5-1
PV (28-9)……000 000 10 – 1-2-1
Pitching:
WP – Bash Ryan
LP – Connor Fugate
Hitting: Dylan Thompson 2r-HR; Noah Jarrell 3-1b; Jeb Wilkerson SAC, 1 RBI; Sam Wright bb, 1r, Pikeville; Grayson Peters HBP, 1 RBI; Harris Phelps 2-bb, 1r; Ashton Miller 1b, 2-bb, Paintsville.