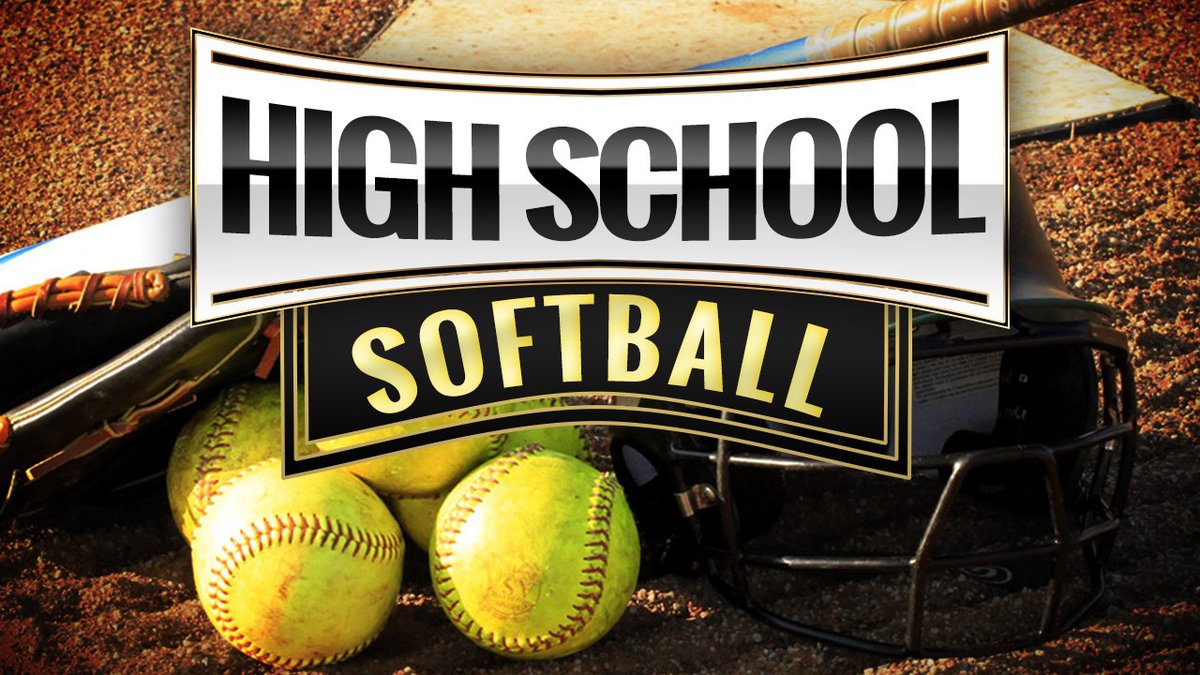 Shelby Valley was hoping the third time against Johnson Central would have been the charm.
The defending 15th Region champion Lady Eagles pounded out 10 hits and took charge early on to eliminate the Bat Kats, 7-1, in the semifinal matchup played at StoneCrest on Monday.
Mayson Delong had three hits, including a double, walked, drove in one run, and scored three times as Johnson Central improved to 27-9. Adyson Burchett added three hits, batted in three runs, and scored once.
Randi Delong doubled in one run, walked, and scored while Keylee Blair doubled in two runs.
Maddie Vaughn was the winning pitcher.
Losing pitcher Emily Adkins drew a bases-loaded walk to score Kylee Compton with Valley's lone run.
Valley's season ended at 21-9.
At StoneCrest
(15th Region tournament)
SCORE BY INNINGS: R-H-E
SV (21-9)….001 000 0 – 1- 3-2
JC (27-9)….210 103 x – 7-10-4
Pitching:
WP – Maddie Vaughn
LP – Emily Adkins
Hitting: Emily Adkins bb, 1 RBI; Lindsey Reed 1b; Lilly Blackburn 1b; Makenna Adkins 1b, Shelby Valley; Mayson Delong 2b, 2-1b, bb, 3r, 1 RBI; Adyson Burchett 3-1b, 1r, 3 RBI; Randi Delong 2b, bb, 1r, 1 RBI; Keylee Blair 2b, 2 RBI, Johnson Central.