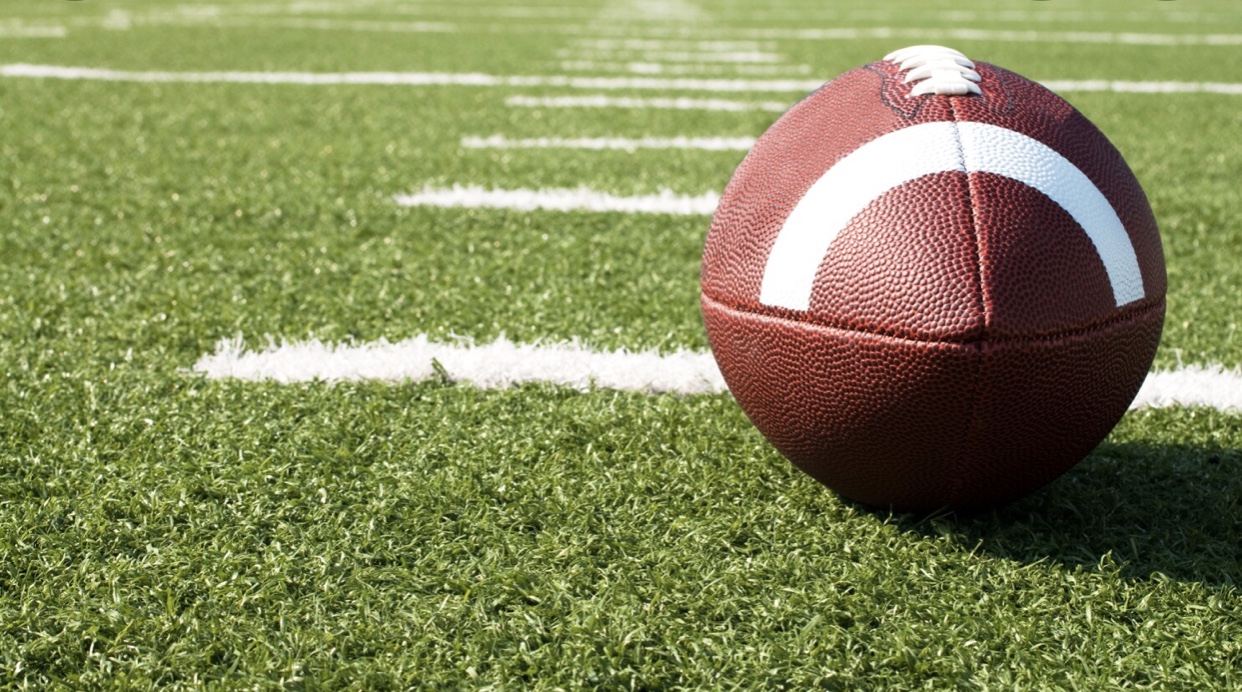 Betsy Layne's high-octane offense amassed nearly 500 yards as the Bobcats knocked off Floyd Central, 41-8 win over Floyd Central in a game played on Friday night.
The win moves the Bobcats to 5-0 while the Jaguars dropped to 3-2.
Quarterback Carter Parsons passed for 214 yards and a touchdown, and he rushed for 99 yards and a pair of scores.
Running back Andrew McCutcheon finished with 182 yards and two touchdowns on 25 attempts. Eric Hoggard had a rushing TD and receiver Landon Howell caught a scoring pass.
Defensive back Dylon Williams had three interceptions and Isaiah Allen added a fourth.
B.J. Petersen scored the lone touchdown for Floyd Central and rushed for the conversion. He had 89 yards on 14 carries.
Both teams will return to action this Friday night as the Bobcats host Prestonsburg (4-1) while the Jaguars welcome Pike Central (4-1).