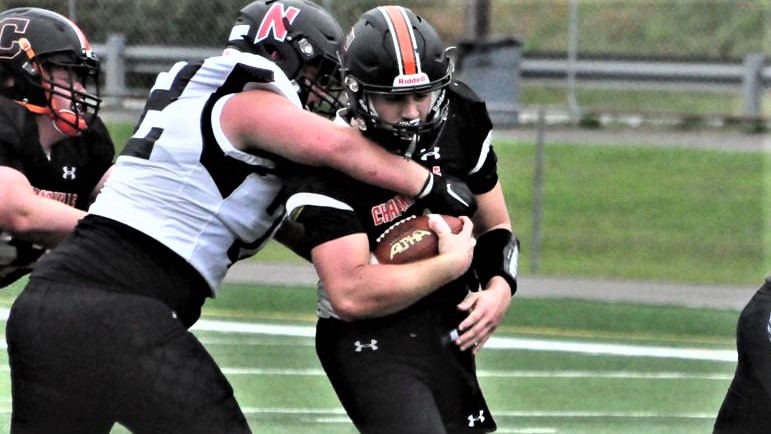 Chapmanville took advantage of a short-handed Nitro team as the Tigers earned a 38-28 win at Tiger Stadium on Saturday afternoon.
It was the Tigers third game in eight days because of trying to play around COVID restrictions. Chapmanville has beaten Nitro all five times they've played.
Tiger quarterback Brody Dalton completed 8 of 13 passes for 272 yards and one touchdown as the Tigers improved to 2-3.
Running back Jaxson Turner ran for 83 yards and three touchdowns. Receiver Elijah Stollings hauled in three passes for 121 yards.
Chapmanville will play at Man on Oct. 30. Kickoff is set for 7:30 p.m.