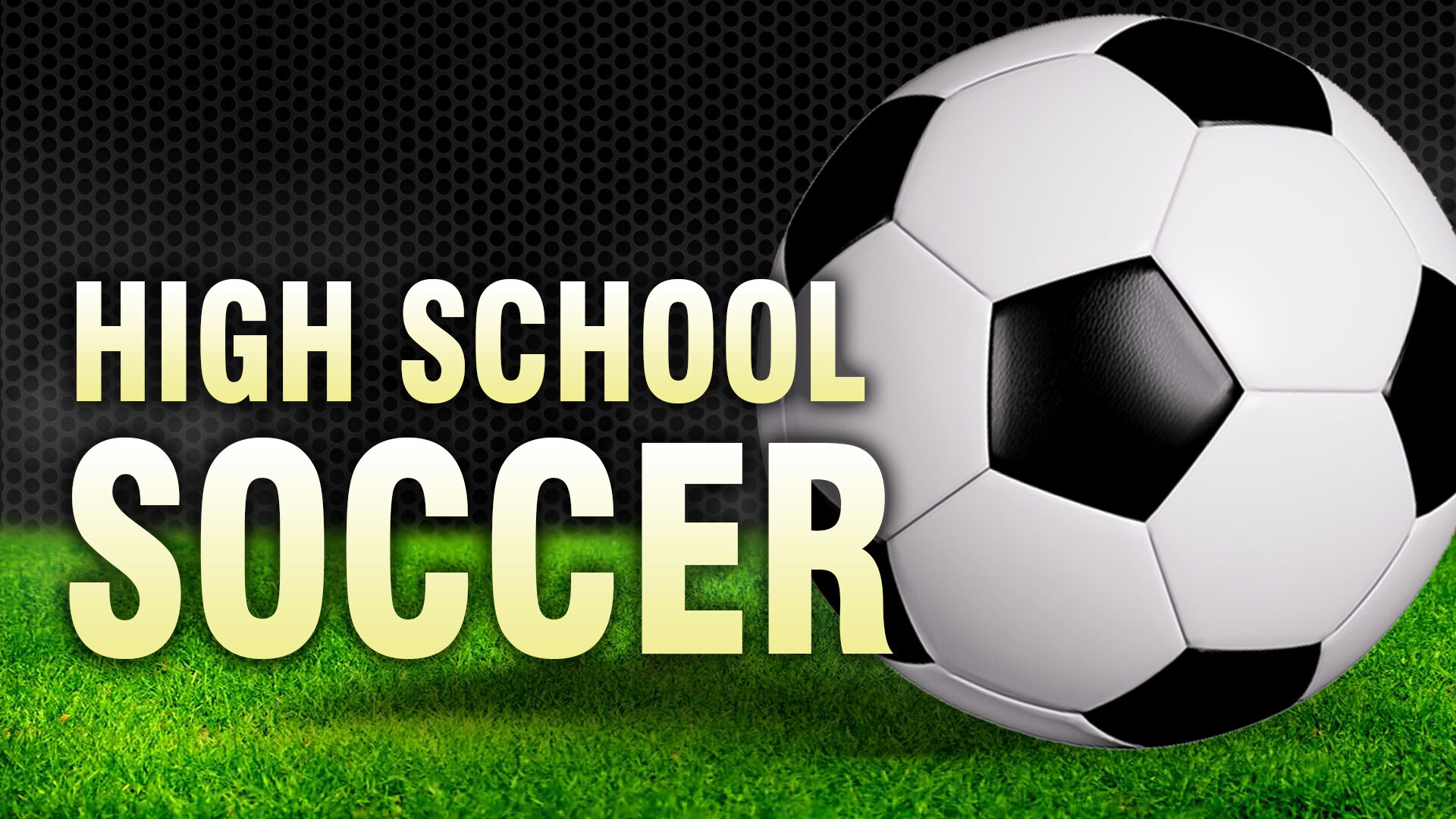 Somerset scored a pair of goals in the first eight minutes of the match with Lawrence County and the Briar Jumpers went on to eliminate the Bulldogs, 2-0, in Louisa on Monday night.
Andrew Tomlinson had both goals, one off an assist by Josh Turner
Goalkeeper Landen Lonesky stopped 12 shots by the Bulldogs, who season ends at 15-3-2. Lawrence County had won 10 straight prior to the loss.
GIRLS
Lexington Catholic…5
Johnson Central……..0
Lexington Catholic scored five goals in the opening half and went on to beat Johnson Central, 5-0, in the state tournament match played in Lexington on Monday night.
Sydney Elbert had a pair of goals while Aufrey Stack, Kylie Stephenson and Emily Scanlon added one each.
The Lady Eagles season ends at 10-7-3.