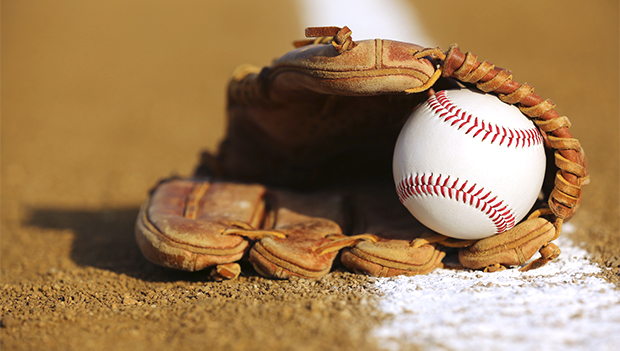 Class AA state champion Logan landed five players on the all-state baseball team announced by the West Virginia Sports Writers Association.
First team selections were junior pitcher Dawson Maynard, junior catcher Jake Ramey and senior outfielder Korbin Bostic.
The trio were joined on the second team by junior infielder Garrett Williamson and junior outfielder Aiden Slack.
Teammate Konner Lowe was an honorable mention.
Chapmanville junior infielder Brody Dalton was a second-team pick. Other Tigers honored were Will Kirkendall and Tyson Thompson, both honorable mentions.
Mingo Central's Tyson Ooten was the one Miner chosen as honorable mention.
In Class A, Man placed senior Preston Blankenship as a utility player on the first team. Senior infielder Caleb Blevins and sophomore pitcher Bo Thompson garnered second-team honors.
Three Tug Valley players received honorable mention picks – Tanner Kirk, Conner Lackey, and Alex Vance.