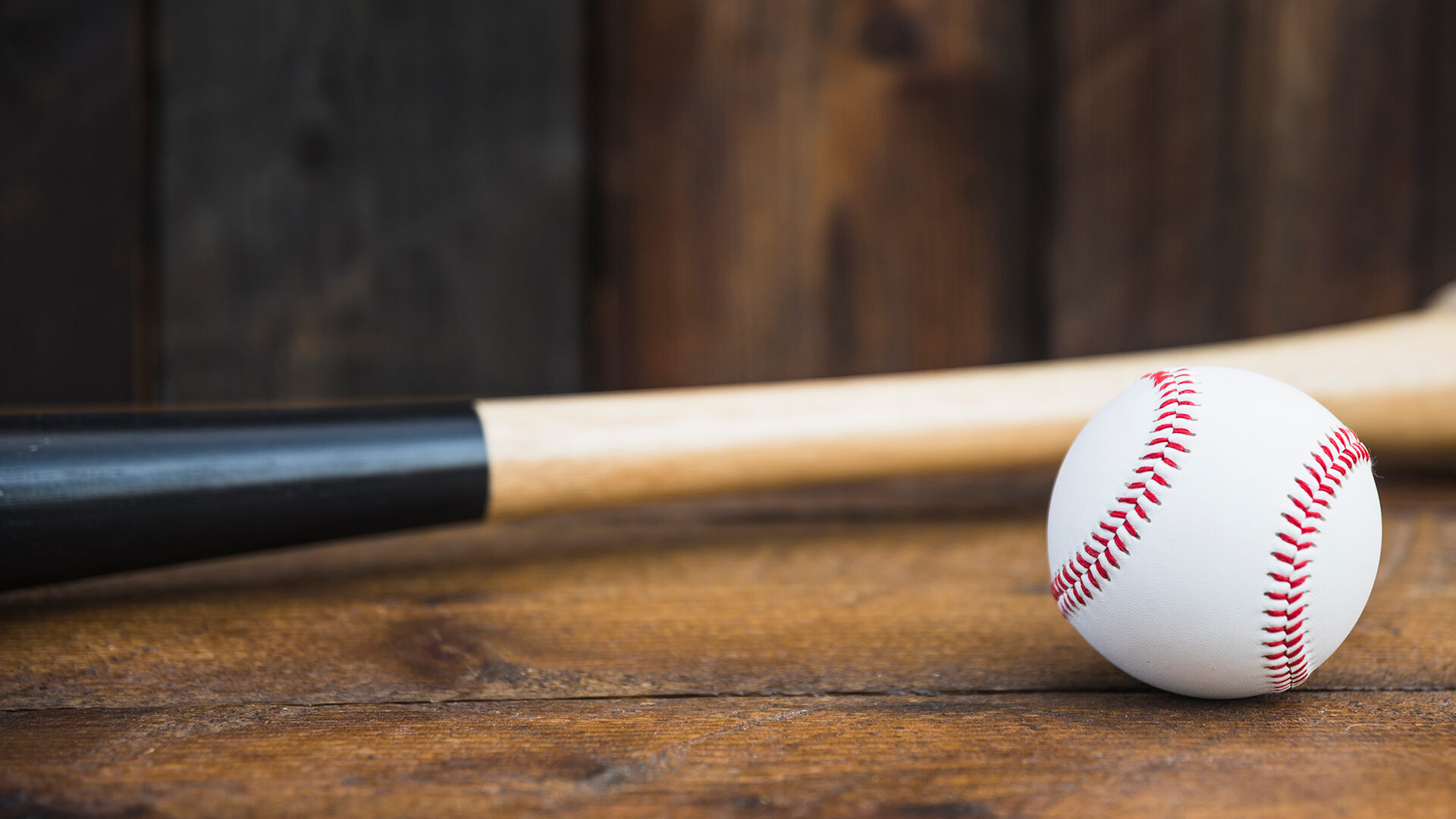 Man went on the road to Wahama to open play in the Class A, Region IV regional tournament and the homestanding White Falcons grabbed an early lead and went on to beat the Hillbillies, 10-0, on Monday night. 
The Hillbillies, now 20-10, must win the next two games to reach the state tournament.
Jace Adkins had the only hit for Man.
Bo Thompson was the starting pitcher and was tagged with the loss.
The two teams will meet tonight at Tootie Carter Field. First pitch is set for 6 pm.
At Wahama
(Class A, Region IV tournament)
SCORE BY INNINGS: R-H-E
MN (20-10)….000 000 – 0- 1-3
WH (24-5)…204 121 – 10-11-0
Pitching:
WP – Zachary Fields
LP – Bo Thompson
Hitting: Jace Adkins, 1b, Man.