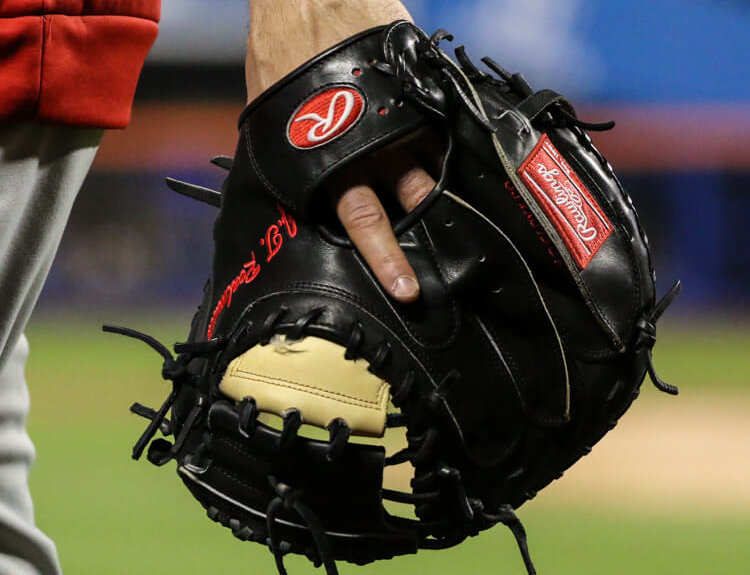 Wayne scored at least one time in each of the first five innings and the Pioneers went on to eliminate Mingo Central, 7-1, in  the Class AA, Region IV, Section 2 matchup played at Wayne on Wednesday night.
The Miners, who finished the season 2-18, was limited to just five hits. Losing pitcher Daylin Goad doubled and scored the lone run. Tyler Mitchem added an RBI-single.
At Wayne
(Class AA, Region IV, Section 2)
SCORE BY INNINGS: R-H-E
MC (2-18)…….000 100 0 – 1-5-7
WY (12-13)…..112 120 x – 7-5-2
Pitching:
WP – Kelton Creed
LP – Daylin Goad
Hitting: Daylin Goad 2b, 1r; Tyler Mitchem 1 RBI, Mingo Central.