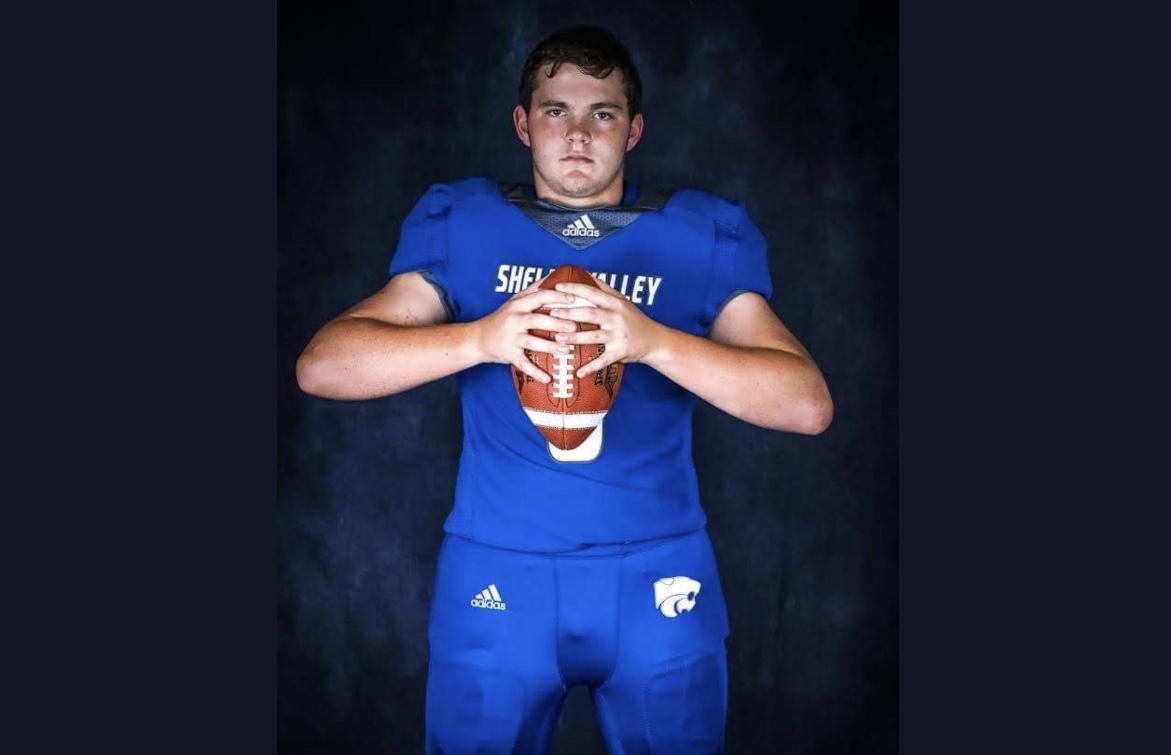 Shelby Valley's high-octane offense was running on all cylinders as the Wildcats amassed more than 600 yards in rolling to a 51-0 win over East Ridge in a game played on the Reservation on Friday night.
Quarterback Russ Osborne passed for 162 yards and three touchdowns and rushed for 84 yards and a score as Valley improved to 5-1. Running back Anthony Pallotta rushed nine times for 138 yards and one score. He hauled in two passes for 58 yards and a receiving touchdown.
Running back Jordan Little finished with 84 yards and a touchdown on 11 rushing attempts. Ethan Bentley and Brady Bentley each added a rushing touchdown.
Lincoln Billiter caught three passes for 107 yards and two touchdowns.
The Wildcats rushed for 447 yards and passed for 162.
Shelby Valley was scheduled to play at Bath County (0-6) and East Ridge (1-5) was to host West Carter (5-0) on Oct. 23. COVID restrictions will force cancellation of those games.