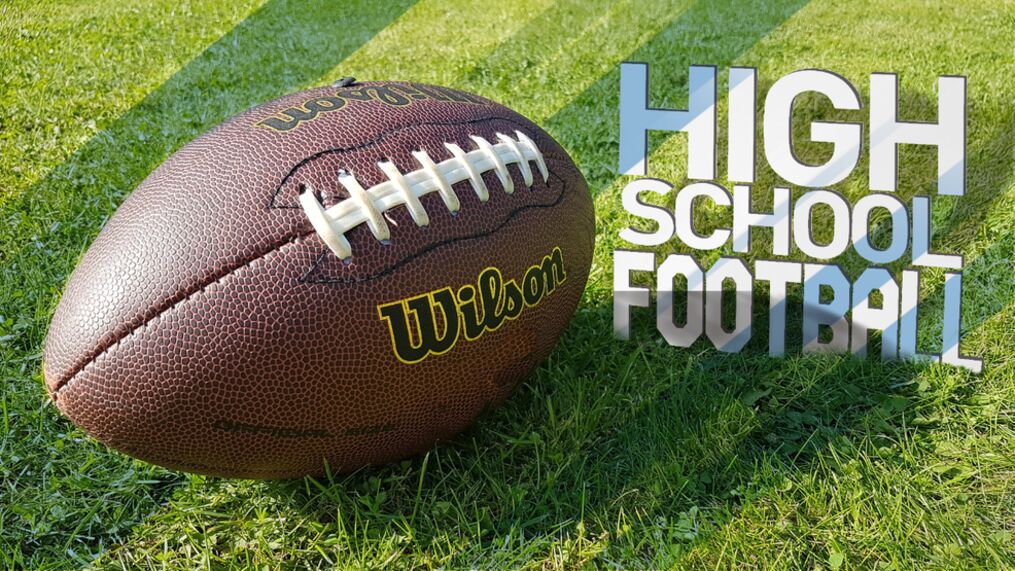 The East Ridge Warriors dominated from the very outset as they rolled to a 52-7 win over Knott County Central on the Reservation on Friday night.
Quarterback Dylan Burdine passed for 291 yards and four touchdowns as East Ridge finished at 4-6. He completed 12-of-14 attempts.
Receiver Brad Howell caught three passes for 121 yards and three touchdowns. Zack Mason hauled in four passes for 111 yards and a score.
Running back Isaiah Adkins ran for two touchdowns and Gabe Mullins added a rushing score. Mullins had 95 yards on just three rushing attempts.
East Ridge finished with 507 total yards.