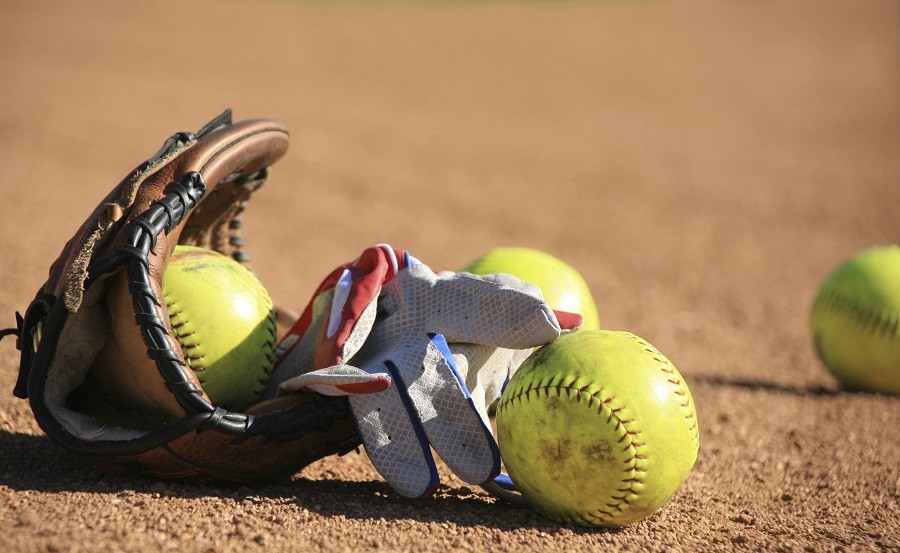 It was only fitting Pikeville pitcher Emily Ford's final strikeout on the home turf capped off an 8-2 win over Paintsville on Tuesday night.
Ford finished with 16 strikeouts as the Lady Panthers improved to 19-11.
Olivia Hall doubled, walked, scored twice and batted in one run. Kelcie Adams added two hits, including a double, scored once and added an RBI.
Izzy Rose singled twice and drove in one run and Shana Ray added two hits and scored a run.
Cassidy Slater singled and scored while Ginna Jones walked, scored, and knocked in one run. Ford singled, walked, scored, and added an RBI.
Maggie Music doubled, singled, and scored in the loss. Zoey Jordan doubled in one run and scored.
Laney Bledsoe took the loss.
At Pikeville
SCORE BY INNINGS: R-H-E
PV (12-15)….000 020 0 – 2-7-4
PK (19-11)….210 230 x – 8-9-1
Pitching:
WP – Emily Ford
LP – Lany Bledsoe
Hitting: Maggie Music 2b, 1b, 1r; Zoey Jordan 2b, 1r, 1 RBI, Paintsville; Olivia Hall 2b, bb, 2r, 1 RBI; Kelcie Adams 2b, 1b, 1r, 1 RBI; Izzy Rose 2-1b, 1 RBI; Shana Ray 2-1b, 1r; Emily Ford 1b, bb, 1r, 1 RBI; Cassidy Slater 1b, 1r; Ginna Jones bb, 1r, 1 RBI, Pikeville.
Pikeville………….3
Shelby Valley…..2
Pikeville courtesy runner Taylor Ritz raced home from second base on winning pitcher Emily Ford's misplayed grounder to lift the Lady Panthers to a 3-2 win over 59th District rival Shelby Valley, 3-2, in a game played on Monday night.
Shana Ray singled in a pair of runs in the fourth inning to tie the game at 2-all. Ford had a pair of doubles.
Kelcie Adams and Ginna Jones both singled and scored.
Valley's Kyra Looney blasted a long solo home run in the loss. Emily Adkins was the losing pitcher.
At Pikeville
SCORE BY INNINGS: R-H-E
SV (22-13)…..110 000 0 – 2-2-4
PK (18-11)…..000 200 1 – 3-5-2
Pitching:
WP – Emily Ford
LP – Emily Adkins
Hitting: Kyra Looney solo-HR, Shelby Valley; Shana Ray 1b, 2 RBI; Emily Ford 2-2b; Kelcie Adams 1b, 1r; Ginna Jones 1b, 1r, Pikeville.