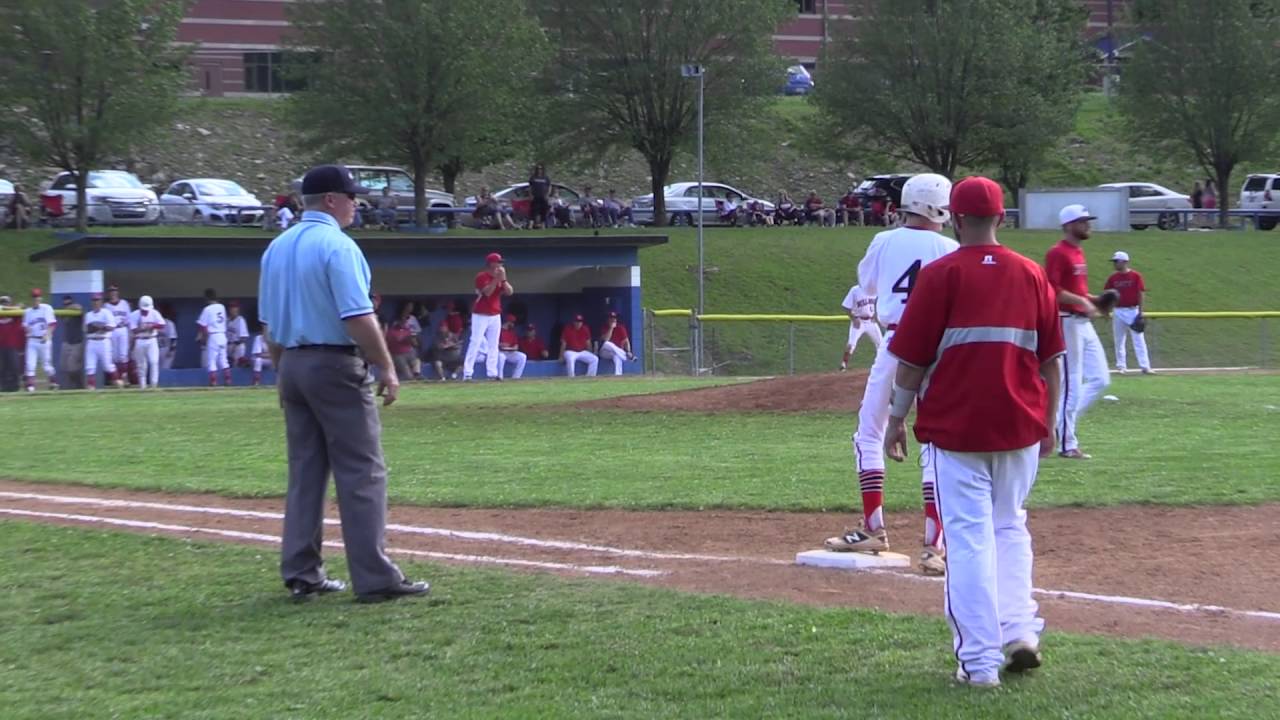 Officials are gearing up for a planned baseball senior night in Prestonsburg for 15th region players on June 27.
During a press conference Tuesday, Prestonsburg Mayor Les Stapleton said that officials are working hard to make the event possible.
According to Stapleton, the event is for seniors only.
"If you're a baseball player, and you're on the roster for a High School in the 15th region, we're having a baseball game for you," Stapleton said, speaking to seniors.
Stapleton said that any schools, booster clubs or other organizations that want to recognize a player during the event will be able to. Those details can be worked out with organizing officials.
According to Stapleton, players should arrive in their school uniform, and teams will then be divided.
"It's not gonna be a high tech drawing," Stapleton said.
Stapleton said that if one player was a pitcher and so was another then officials would split them up and say the players are on different teams.
Stapleton encouraged players to invite potential college recruiters, saying that if players were pitchers he would make sure that they got time to showcase their pitching.
"If we have to play two games we will," Stapleton said.
Stapleton said that there will also be a softball game for girls in the 15th region that night. Action is expected to begin that evening at 7:30 p.m.
Stapleton said anyone with questions can contact Prestonsburg City Hall, at, 606-886-2335.