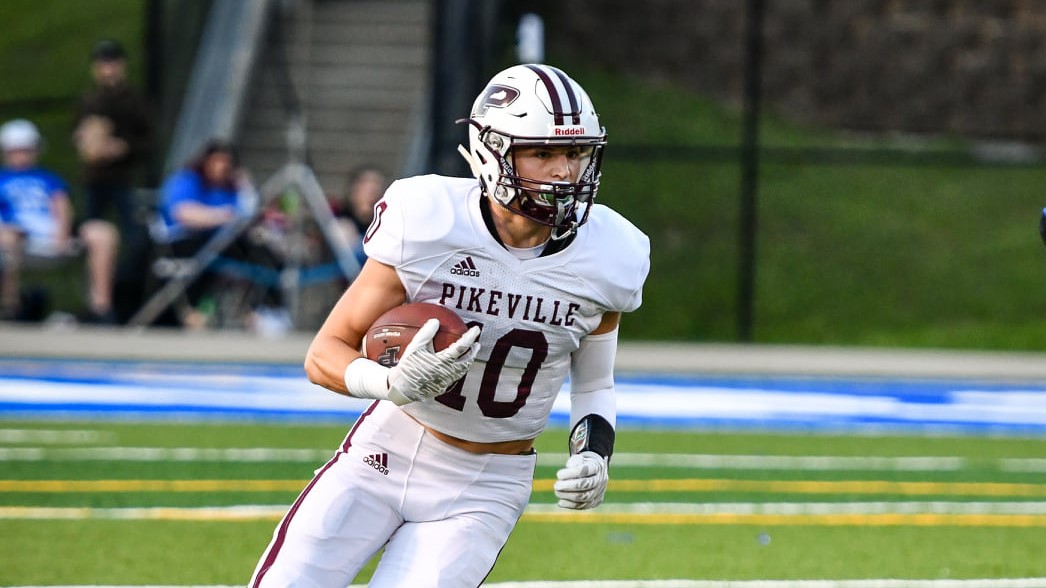 Pikeville receiver Zac Lockhart had big plays on both sides of the football this past Friday night in the Panthers 48-7 road win over previously 8nbeaten Letcher Central.
He hauled in eight catches for 176 yards and three scores as the Panthers improved to 3-0. He had TD passes of 67, 47 and 31 yards He also had an interception.
His effort has earned him Mountain Top Sports/Buffalo Wild Wings Player of the Week.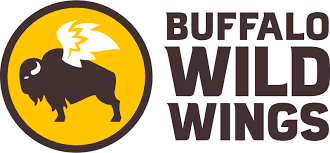 This week's special honorable mentions include:
Betsy Layne quarterback Chase Mims passed for 209 yards and four touchdowns as the Bobcats improved to 3-0 with a 50-16 road win over East Ridge. He also rushed for 139 yards and a score.
Pikeville quarterback Isaac McNamee passed for 271 yards and five touchdowns.
Magoffin County quarterback Lucas Litteral passed for four touchdowns and ran for another as the Hornets won a road thriller over Knott County Central, 38-32.He had 179 yards through the air, and he ran for 117 yards on 20 carries as Magoffin County improved to 2-0.
Martin County running Kolby Sparks carried 14 times for 132 yards and four touchdowns in the Cardinals 53-46win over Fleming County.
Pikeville running back Blake Birchfield ran for 201 yards and two touchdowns, including a 65-yard score on the first play from scrimmage. He also ran 23 yards to paydirt.
Other nominees included:
Martin County running back Dawson Mills had102 yards and two touchdowns. He caught three passes for 90 yards.
Logan quarterback Jordan Hayes passed for 304 yards and three touchdowns and ran for another as the Wildcats moved to 2-0 with a win over Sissonville.
Mingo Central running back Norman Kennedy ran for 148 yards and five touchdowns in the Miners 43-12 road win at Wyoming East. He had runs of 6, 10, 10, 3, and 4 yards.
Prestonsburg running back Carter Akers ran for 150 yards and the eventual game-winning touchdown in the Blackcats 12-8 win over Phelps.
Betsy Layne receiver Brady Robinson hauled in five passes for 88 yards and three scores.
East Ridge quarterback Dylan Burdine passed for 132 yards and ran for a touchdown.
Lawrence County quarterback Alex Strickland passed for 121 yards and a touchdown and rushed for 62 yards and one touchdown as the Bulldogs moved to 2-0 after beating Greenup County, 34-7.
Floyd Central running back Blake Adams ran for 159 yards on 26 carries and two touchdowns as Floyd Central dropped to 0-3 in a narrow 16-14 loss to Shelby Valley.
Shelby Valley quarterback Russ Osborne passed for 147 yards and one touchdown as the Wildcats improved to 2-1 with a 16-14 win over Floyd Central.
Shelby Valley running back Jayden Newsome added 108 yards on the ground and one score on 10 carries.