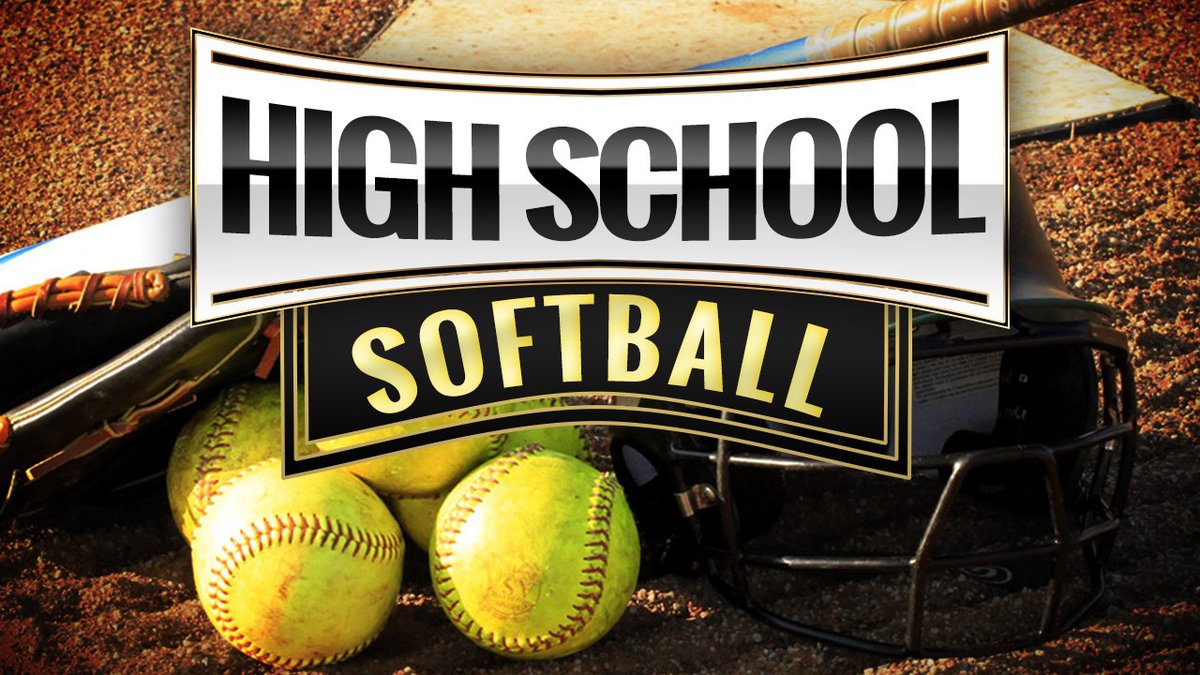 Letcher Central's MacKenzie Nantz blasted a go-ahead, two-run homer in the bottom of the sixth inning to rally the Lady Cougars past Breathitt County in the opening round of the 14th Region softball tournament on Monday night.
Abigail McDougal doubled and scored ahead of Nantz.
The Lady Cougars, now, 24-11, trailed 1-0 after the Lady Bobcats had scored in the top of the fourth inning on Alexis Pelfrey's RBI single, scoring losing pitcher Catlin Pennington.
Autumn Wampler, Chloe Wampler and Katie Combs added one hit each in the win. Alyssa Nicely was the winning pitcher in relief of starter Scarlett Stamper.
Letcher Central will next face Estill County on Thursday in the semifinals.
At Whitesburg
(14th Region tournament)
SCORE BY INNINGS: R-H-E
BC (13-19)…..000 100 0 – 1-4-1
LC (24-11).….000 002 x – 2-5-2
Pitching:
WP – Alyssa Nicely
LP – Catlin Pennington
Hitting: MacKenzie Nantz 2r-HR; Abigail McDougal 2b, 1r; Autumn Wampler 1b; Chloe Wampler 1b; Katie Combs 1b, Letcher Central.