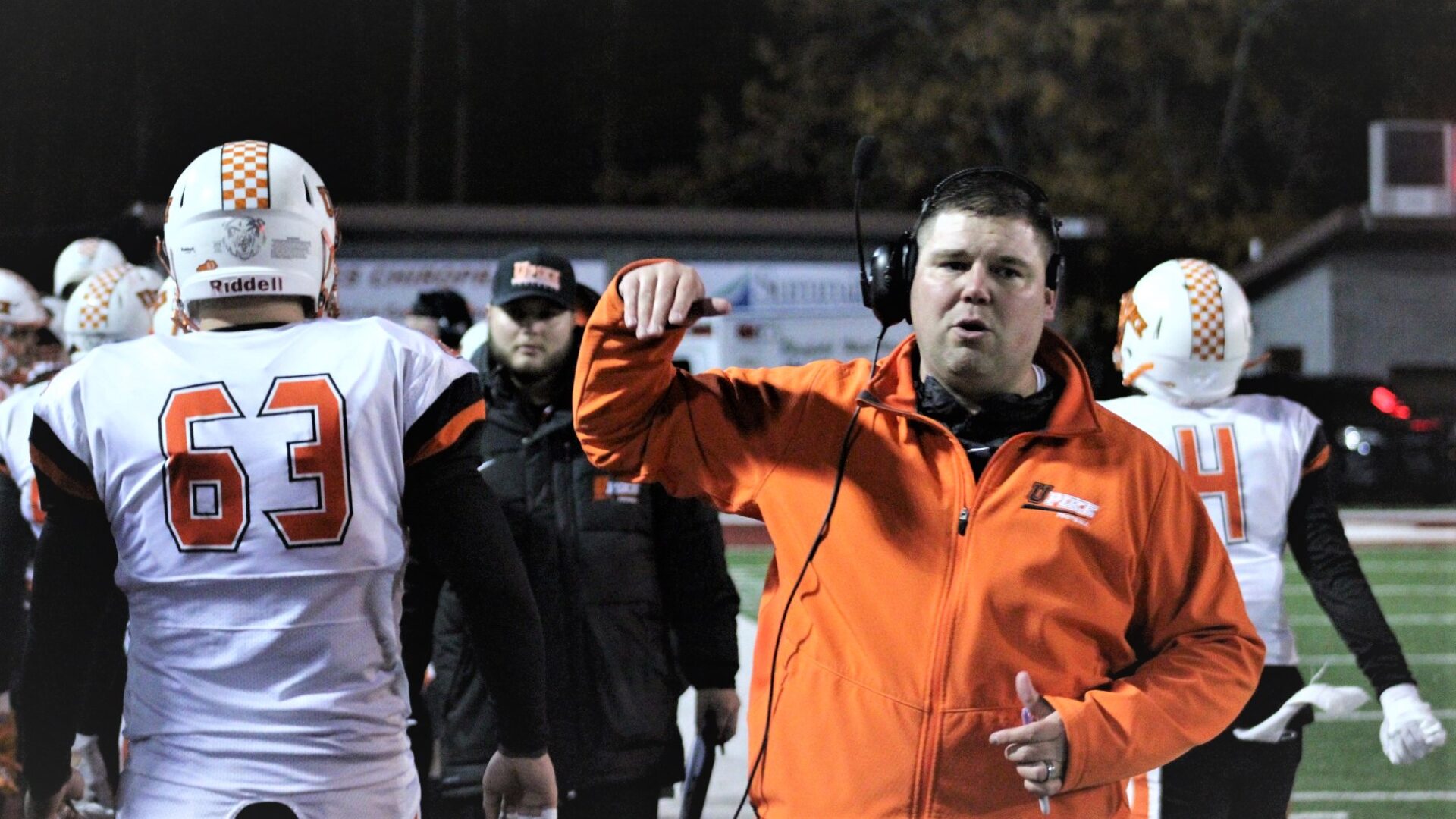 University of Pikeville football coach Al Holland Jr. has stepped down after seven seasons as head coach and 11 years total with the program.
Holland made the announcement on Wednesday in an open letter to the UPIKE family and community.
"It has truly been an honor to coach here and I'm thankful for the university giving me my first head coaching position," he said.
Holland first served as offensive coordinator in 2010 before being promoted to head coach in 2014.
He is the longest serving coach in the program's history, which will now begin a nationwide search for a replacement.
Holland finished with a winning record in the Mid-South Conference with a mark of 26-17. He was 35-38 overall.
UPIKE athletic director Kelly Wells extended "best wishes" to Holland and his family.