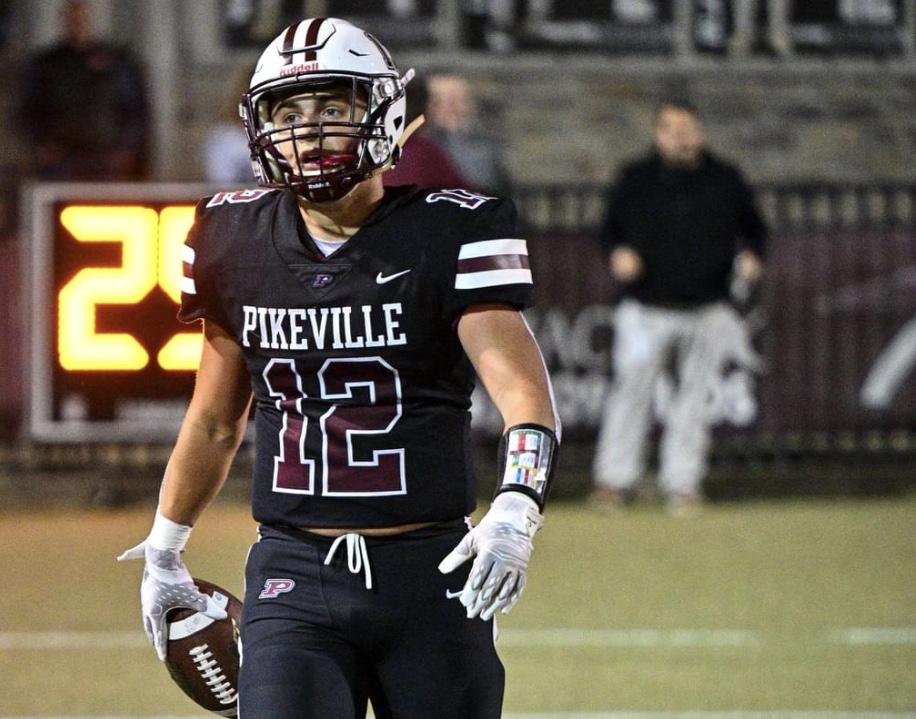 Pikeville running back Blake Birchfield had a record-setting performance with six touchdowns and an interception in the Panthers win over Lexington Christian on Friday night.
He rushed for a school record 350 yards. His effort earned him the Buffalo Wild Wings Player of the Week honors for a second straight week.
Birchfield edged out Prestonsburg running back Ethan Jarvis, who rushed for 241 yards and six touchdowns as Prestonsburg moved to 6-0.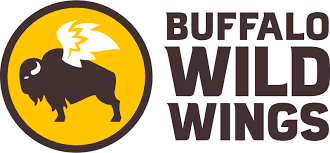 Here is this week's special honorable mention:
Pike Central running back Matt Anderson rushed for 300 yards and four touchdowns as the Hawks snapped a four-game losing streak.
Belfry's Caden Woolum rushed for 124 yards and a pair of touchdowns on seven carries. He had TD catches of 78 and 58 yards to finish with 260 yards.
Letcher Central quarterback Jonah Little had a big game, passing for 176 yards and two touchdowns while rushing for 177 yards and three scores on 21 rushing attempts.
Shelby Valley running back Jayden Newsome ran for 237 yards and five rushing touchdowns on. 21 carries as the Wildcats improved to 3-2.
Lawrence County running back Dylan Ferguson finished with 183 yards and four rushing touchdowns as the Bulldogs improved to 4-1.
Shelby Valley quarterback Russ Osborne completed 15-of-22 passes for 311 yards and two scoring tosses.
Betsy Layne running back Reece Music ran for 193 yards and four touchdowns on just six carries as Betsy Layne moved to 3-2.
Honorable mention:
East Ridge running back Isaiah Adkins carried 16 times for 220 yards and two scores. Quarterback Dylan Burdine rushed for 102 yards and two touchdowns and passed for 118 yards and a touchdown.
Floyd Central running back BJ Petersen ran for 110 yards and a pair of scores on 14 carries.
Martin County running back Brock Messer rushed for 188 yards and two scores on seven attempts. Dawson Mills added 81 yards and two touchdowns on four touches.
Shelby Valley receiver Brady Bentley caught eight passes for 173 yards and a touchdown. He added a rushing score. John Fields hauled in three passes for 101 yards and a touchdown.
Letcher Central running back Isaac Matthews added 56 yards and two touchdowns on eight carries.
Betsy Layne quarterback Carson Parsons passed for 205 yards and one score, completing 8-of-10 attempts. Wide receiver Brady Robinson hauled in four passes for 122 yards and a touchdown on four catches.
Man running back Dustin Baisden rushed 11 times for 105 yards and a pair of touchdowns as the Hillbillies improved to 4-1.
Chapmanville running back Kohl Farmer ran for 126 yards and a touchdown while quarterback Brody Dalton passed for 112 yards and a score.