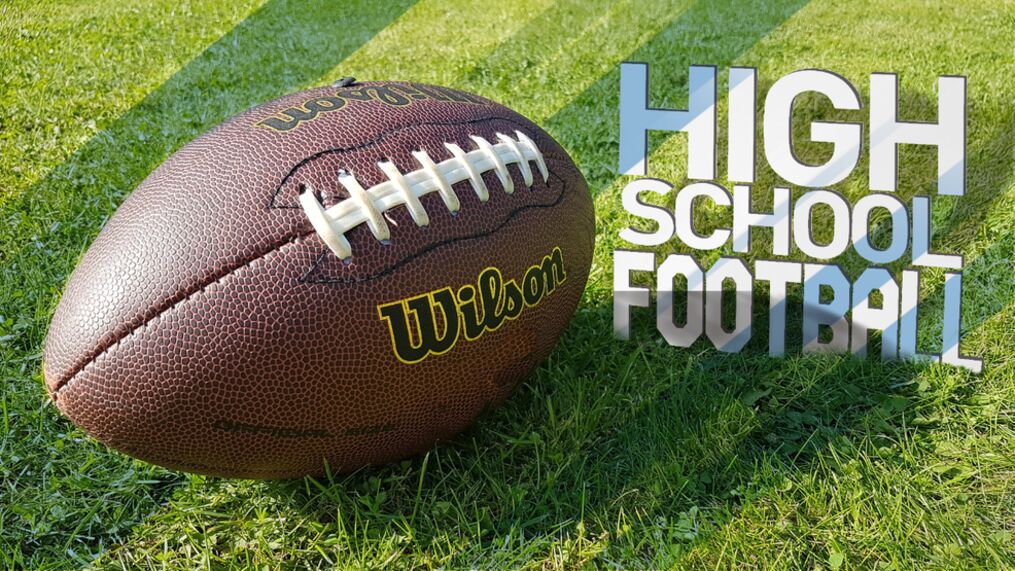 Letcher Central took charge early on and the Cougars rolled to a 48-6-win oner Central-Wise (Va.) on Friday night.
Quarterback Hunter Holbrook passed for 195 yards and three touchdowns as the Cougars moved to 3-2 and won for the second straight week. He rushed for a score.
Running back Isaac Matthews ran for 162 yards and two touchdowns. Quinton Williams finished with 55 yards and a rushing touchdown.
Receiver Brett Smith caught two touchdown passes. He had 93 yards. Gavin Brown hauled in a 48-yard scoring pass.
Letcher Central will play at Breathitt County (2-3) on Friday night. Kickoff at Mike Holcomb Field is set for 7:30 pm.