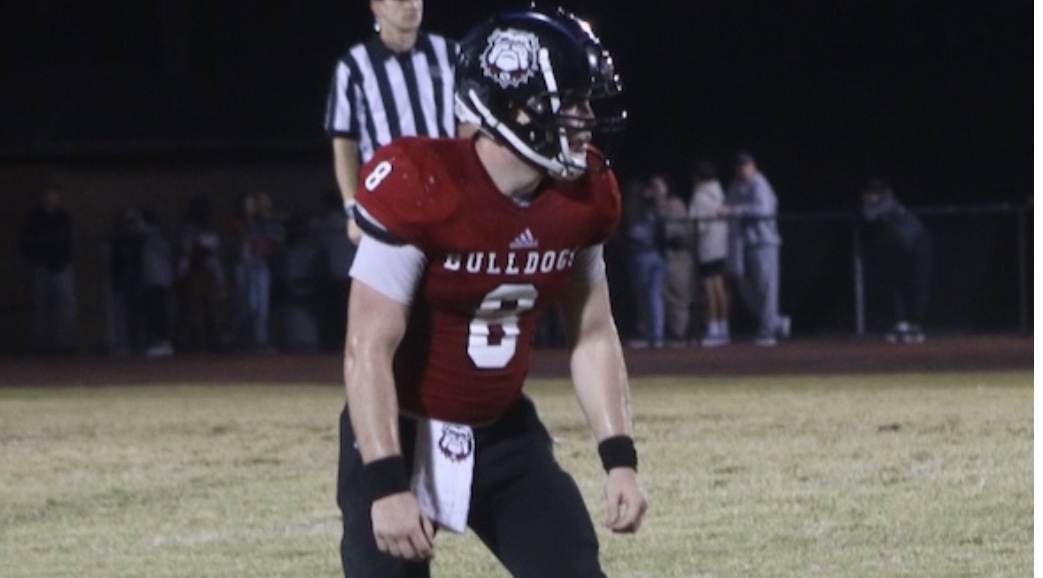 Lawrence County running back Dylan Ferguson will remember last week's district win over Belfry his entire life.
He rushed for 130 yards and four touchdowns as the Bulldogs topped the Pirates, 35-21. His performance has earned him the Buffalo Wild Wings Player of the Week honors.
Ferguson edged out Shelby Valley quarterback Russ Osborne who passed for 203 yards and four touchdowns as the Wildcats improved to 6-2 and won their fourth straight game. He rushed for 91 yards and a score. Osborne picked off two passes and returned one for a touchdown.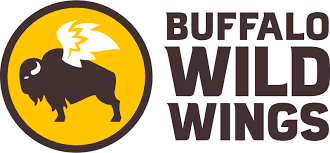 Here are this week's special honorable mentions:
Paintsville running back Harris Phelps rushed for 240 yards and three touchdowns and caught a touchdown pass.
Mingo Central quarterback Chris Ross passed for 265 yards and four touchdowns.
Logan quarterback Drew Berry passed for 206 yards and four touchdowns.
Martin County running back Brock Messer carried just eight times for 203 yards and four touchdowns.
Prestonsburg running backs Jon Little and Ethan Jarvis both rushed for over 100 yards and scored three touchdowns each.
East Ridge quarterback Dylan Burdine passed for 234 yards and three touchdowns.
Honorable mention:
East Ridge receiver Zack Mason hauled in a pair of scores. He finished with 116 yards receiving.
Pikeville running back Blake Birchfield had 112 yards and three touchdowns on just four, first half carries. Quarterback Isaac Duty passed for 145 yards and tossed TD passes.
Johnson Central running back Chase Price ran for 172 yards and three touchdowns.
Tug Valley running back Adam Slone rushed for 136 yards and one touchdown on 16 carries.
Mingo Central running back Dylan Vance ran for 131 yards on 17 carries and one touchdown. He caught two passes for 86 yards and a score. Teammate Malaki Sheppard hauled in three passes for a pair of touchdowns and returned a punt 65 yards for another score.
Betsy Layne's Brady Robinson ran for 66 yards and two touchdowns and caught three passes for 56 yards.