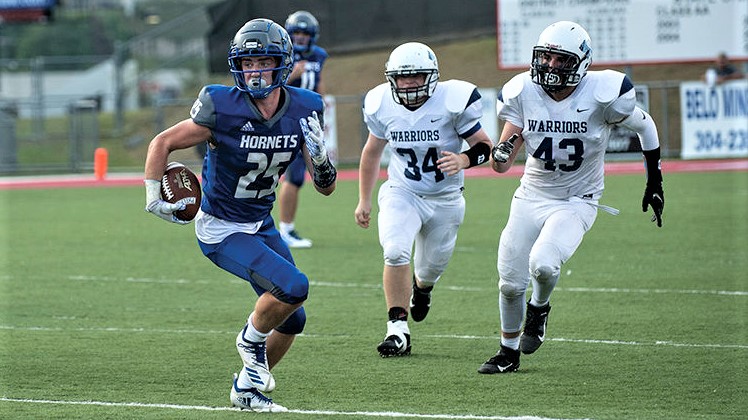 Hazard's defense held Phelps to just 115 total yards as the Bulldogs beat the Hornets, 21-6, in a game played at Marty Casey Stadium on Friday night.
Quarterback Dominick Francis ran for 85 yards and one touchdown as the Hornets fell to 1-6. He passed for 39 yards. He also had a fumble recovery of 41 yards.
Riley Dotson picked off one pass and Cainan Land recovered a fumble. Landon Dotson finished with 18 tackles in the loss. Will Gooslin had 12.
Hazard quarterback Max Johnson rushed for 224 yards and a score and he passed for another.
Jacob Fields return a pick six 10 yards.
Phelps will play at Tolsia (4-2) on Oct.30. Kickoff is set for 7:30 pm.