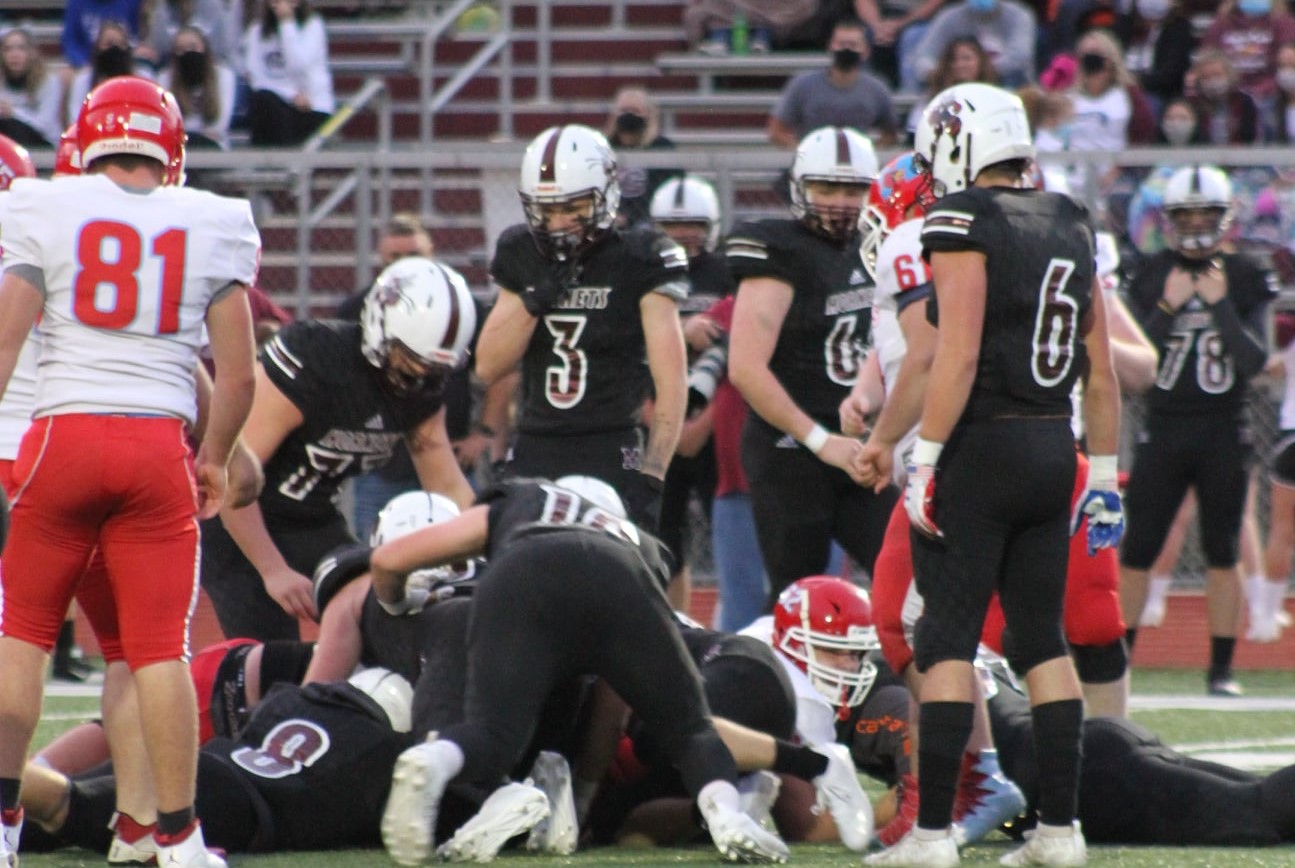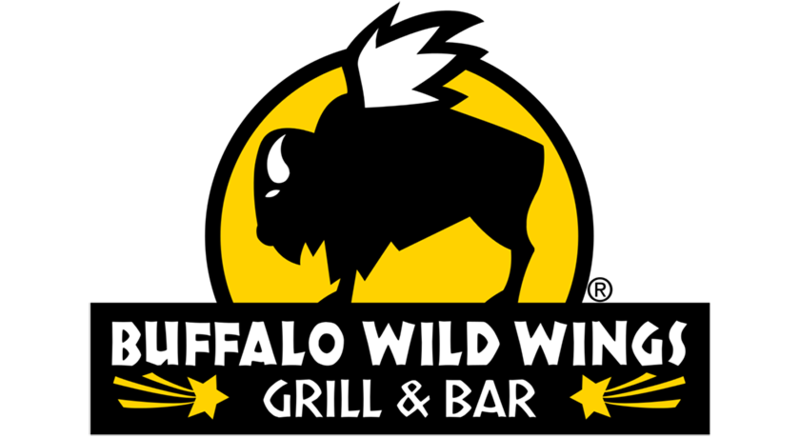 Magoffin County quarterback Lucas Litteral was squarely on target this past Friday night as he passed for 299 yards and four touchdowns to guide the Hornets to a 56-8 victory over Martin County.
Litteral has now passed for seven touchdowns in two games this season and his Hornets are unbeaten with back-to-back wins for the first time since 2010.
He has been honored this week as Mountain Top Sports/Buffalo Wild Wings Player of the Week.
Here is this week's honor roll:
Pikeville's defensive unit for holding Belfry scoreless for the final 37 minutes of the game.
Betsy Layne quarterback Chase Mims passed for 283 yards and two touchdowns in the Bobcats road loss at Knott Central.
Pikeville running back Blake Birchfield rushed for 124 yards and one touchdown and return a fumble 22 yards for another in the win over Belfry.
Phelps all-purpose back Dominick Francis ran for 151 yards and two touchdowns and became the school's all-time lead rushing with over 2,900 yards in the Hornets loss to Shelby Valley.
Shelby Valley quarterback Russ Osborne passed for 170 yards and two touchdowns in the Wildcats road win at Phelps.
Letcher Central quarterback Carson Adams had 75 yards passed and one touchdown and ran for 131 yards and two scores in the Cougars win over Pike Central.
Floyd Central quarterback Caleb Hager rushed for 124 yards in the Jaguars win over Prestonsburg. Running back Brant Potter had one rushing touchdown and hauled in a pass for another.