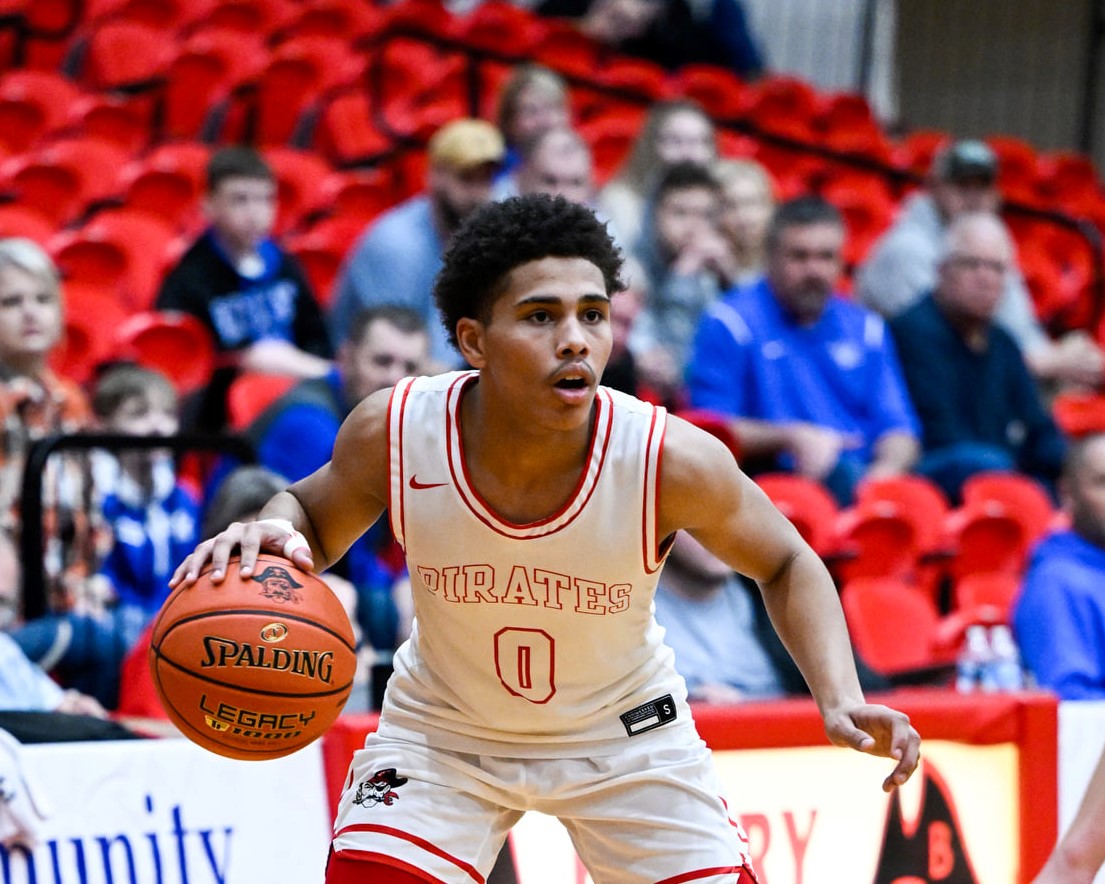 For the second week straight a Belfry Pirate has been named the Mountain Top Sports/Buffalo Wild Wings Player of the Week.
Sal Dean had games of 35, 25 and 31 as the Pirates won 3 games in the Mountain Schoolboy Classic.
Here is this week's special honorable mention: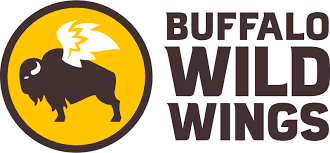 Lawrence County's Kensley Feltner net 33-, 25- and 12-points during play in the Carolina Invitational.
Belfry's Tykee Peterson scored 23, 22 and 26 points during the Mountain Schoolboy Classic. Teammate DeMahjae Clark totaled 20, 26 and 25.
Martin County's Brady Dingess scored 22, 23 and 28 points during the Cardinals play in Daytona, Fla. Teammate Luke hale tallied 28,28 and 14 points.
Pikeville's Nick Robinson finished with 19, 24 and 19 points during the Ashland Invitational.
Shelby Valley's Alyssa Elswick had games of 12, 16, 24 and 21, including double-double, during the Andrew Johnson Bank Classic. Teammate Cassidy Rowe added 14, 28 and 11.
Betsy Layne's Brady Robinson had games of 31 and 23 points in the Gateway Holiday Classic.
Johnson Central's Ryan Rose had games of 15, 17 and 11 points while finishing with a pair of double-doubles.
Pikeville's Trinity Rowe scored 22, 11 and 14 while Kristen Whited had games of 15, 12 and 11 in helping the Lady Panthers win the Queen of the Palms Tournament in Fort Meyers, Fla.
Betsy Layne's Madi Meade tallied 15, 12 and 17 during the Lake Cumberland Holiday Hoops Tournament.
Honorable mention:
Belfry's Cushi Fletcher and Jenna Sparks
Paintsville's Emalie Preece
Betsy Layne's Kim Akers
Prestonsburg's Faith Lazar
Shelby Valley's Collier Fuller, Preston Johnson, and Riley Phillips
East Ridge's Eli Rose and Jonathon Mills
Johnson Central's Ryleh McKenzie and Grant Rice
Pikeville's Rylee Samons and Keian Worrix
Betsy Layne's Andrew Kidd and Jordan Frazier
Zoee Johnson
(NOTE: Nominations come from games reported each week for publication)