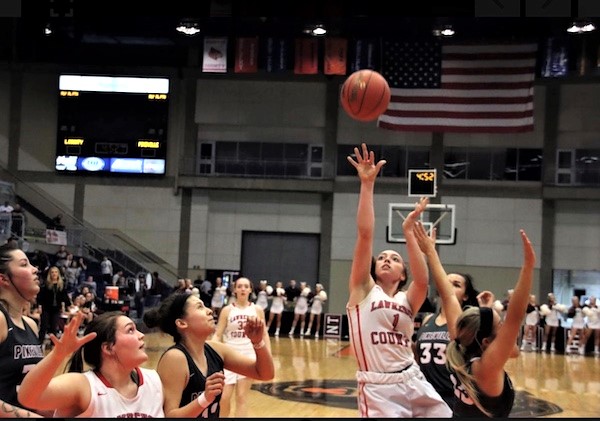 Lawrence County standout Kensley Feltner has been named the Buffalo Wild Wings Player of the week for the second time this season.
She had games last week of 37, 32 and 24 to grab the honor. Feltner edged out Pike County Central's Jaylan Rigdon, who posted numbers of 20, 24 and 27.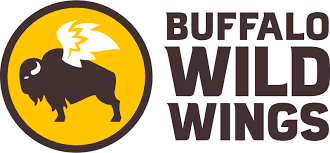 Special honorable mention this week goes out to:
Magoffin County's Aden Barnett. He had games of 18, 23 and 24.
Pike Central's Josh Du Toit scored 35 and 20.
Pikeville's Rylee Sammons had games of 23 and 30 points.
Letcher Central's Kaylee Banks scored 24 and 20.
Johnson Central's Isaiah May had games of 15 and 29.
This week's honor list includes:
Sal Dean, DeMahjae Clark, Cushi Fletcher, Kyera Thornsbury, Belfry; Cory VanHoose, Grant Rice, Clara Blair, Sammi Sites, Kelci Blair, Johnson Central; Bodie Bentley, Loren Boggs, Letcher Central; Jordan Frazier, Kim Akers, Betsy Layne;
Brady Dingess, Laken Williams, Jaaliyah Williams, Martin County; Grayson Whitaker, Isaiah Salyer, Magoffin County; Nick Robinson, Kylie Hall, Kristen Whited, Trinity, Pikeville; Ryan Rose, Jon Little, Will Gullett, Faith Lazar, Celina Mullins, Prestonsburg; Jaeshon Nugent, Phelps;
Keian Worrix, Kaden Robinson, Cassidy Rowe, Alyssa Elswick, Kyra Looney, Shelby Valley; Braden Moore, Katie Jo Moore, Grace Martin, Kennedy Harvel, Jada Johnson, Floyd Central; Colby Fugate, Braxton Tharp, Paintsville; Kasope Lawrence, Emalie Tackett, Hannah May, Pike Central.