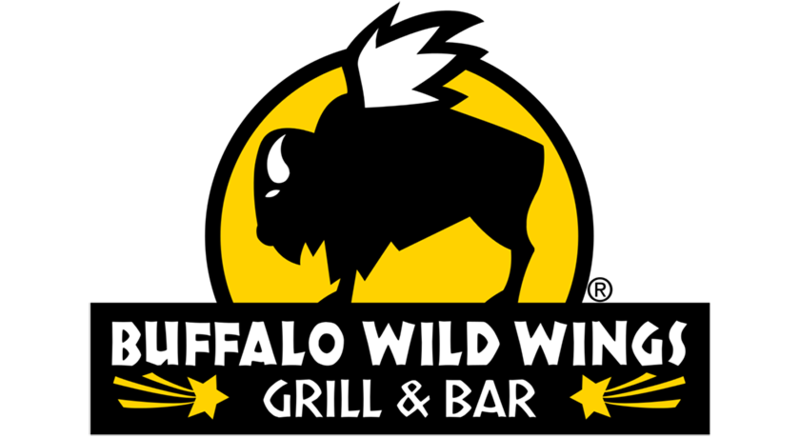 Johnson Central running back Dillon Preston picked up right where he left off one year ago as he rushed for 147 yards and four touchdowns and hauled in another score as the Golden Eagles blanked Bell County at Log Mountain on Friday night.
The 2019 Class 4A's Most Valuable Player from the championship win over Boyle County, has been tabbed as the Mountain Top Sports/Buffalo Wild Wings Player of the Week.
He edged out Phelps' Dominick Francis who rushed for 126 yards and two touchdowns and passed for 153 yards and two scores in the Hornets loss to Martin County.
Here is this week's honor roll list:
Martin County's Kolby Sparks ran for 242 yards and two touchdowns while teammate Logan Proctor rushed for 149 yards and two scores in the Cardinals win over Phelps.
Paintsville quarterback Jake Hyden passed for 192 yards and two touchdowns and ran for 107 yards and two scores in the Tigers win over East Jessamine. Teammate Harris Phelps had 144 yards on the ground and two touchdowns.
Floyd Central quarterback Caleb Hager rushed for three touchdowns, including the game-winning score, and passed for another, in the Jaguars 24-21 come-from-behind win over Hazard.
Pikeville running back Blake Birchfield ran for 146 yards and two touchdowns in the Panthers big road win at Raceland. Quarterback Isaac McNamee passed for 144 yards and a score. Wide receiver Zac Lockhart had 114 yards and one touchdown receptions.
Belfry running back Isaac Dixon had 194 yards rushing and two touchdowns as the Pirates knocked off Class 5A Pulaski County in the season opener. Seth Mounts led the defense with 22 tackles.
Shelby Valley quarterback Russ Osborne passed for 144 yards and ran for 64 and two touchdowns in the Wildcats win over Jackson County. Ethan Bentley had 104 yards and two touchdowns and Jayden Newsome finished with 101 yards and two touchdowns.
Pike County Central's Tayvian Boykins ran for 125 yards and two scores in the Hawks road loss at Perry Central.
Letcher Central quarterback Carson Adams threw for a pair of touchdowns and ran for another in the Cougars big win at home over Rockcastle County.
Prestonsburg quarterback Brayden Slone rushed for 127 yards and three touchdowns before leaving the game with Powell County because of an injury. He also passed for 33 yards.