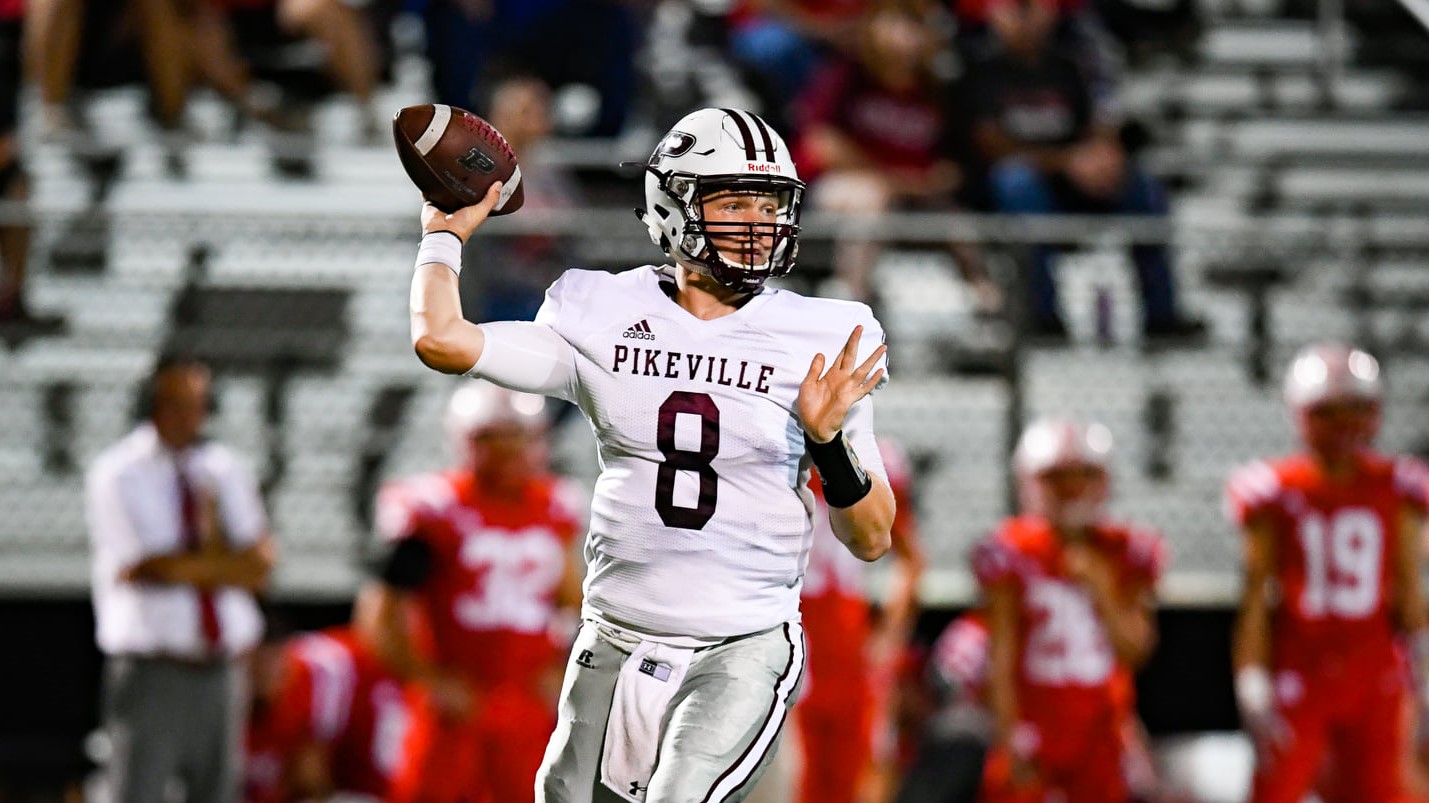 Pikeville quarterback Isaac McNamee passed for 202 yards and five touchdowns as the Panthers beat Williamsburg to win the school's 25th regional championship.
McNamee has now passed for 1,554 yards and 25 touchdowns this season.
His effort against the Yellow Jackets earned him the Mountain Top Sports/Buffalo Wild Wings Player of the Week honors.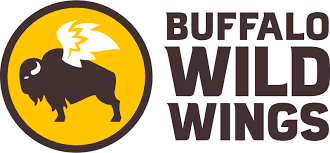 Here is this week's special honorable mention:
Belfry running back Isaac Dixon had 177 yards and three touchdowns as the Pirates beat Bell County to reach the state semifinals.
Pikeville running back Blake Birchfield finished with 196 yards and a touchdown on 19 carries.
Johnson Central's Matt Crum rushed for 124 yards and a touchdown as the Golden Eagles won their seventh straight regional championship, beating Corbin on the road. Chase Price added 119 yards and a pair of scores while Zack McCoart finished with 97 yards and two touchdowns.
Honorable mention:
Pikeville's Wade Henley and Zac Lockhart hauled in a pair of touchdown passes.
Belfry's Zayne Hatfield ran for 82 yards and a touchdown while Dre Young, in his return, had 75 yards and a score. Braxton Hatfield rushed for a touchdown.