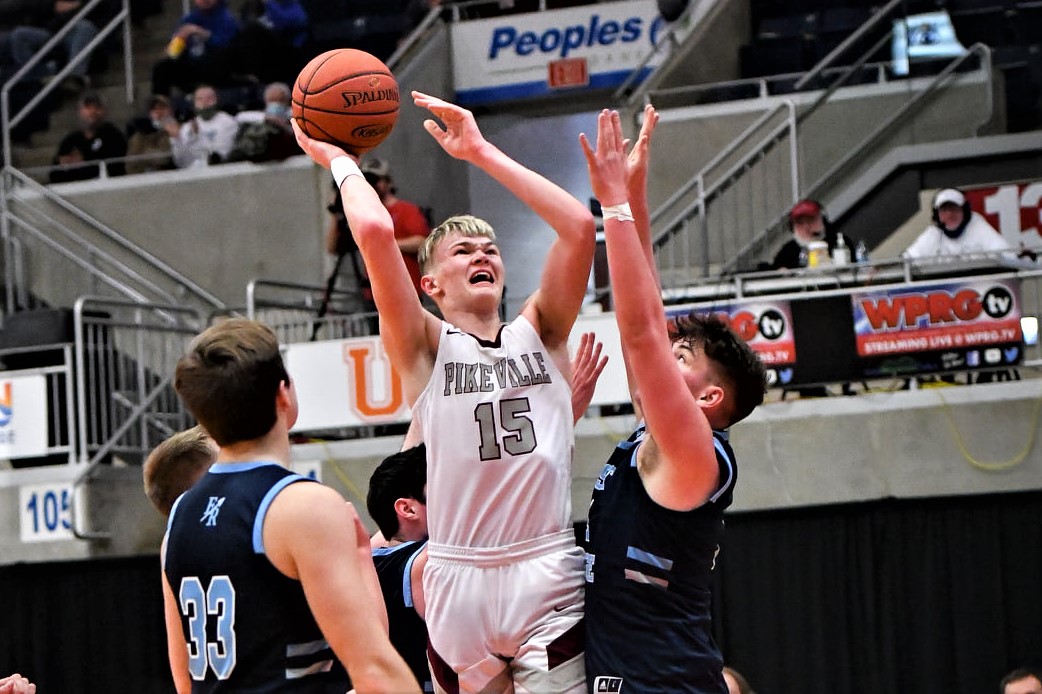 Pikeville High's Rylee Samons has been consistent from game one for the Panthers this season.
The PHS standout poured in 50 points in a loss at East Ridge and 16 in a game at Harlan County to earn him Mountain Top Sports/Buffalo Wild wings Player of the Week honors.
He edged out Belfry's Kyera Thornsbury and Lawrence County standout Kensley Feltner, both with numbers good enough to take the honor. Thornsbury had games of  29, 18 and 21 while Feltner tallied 25 and 36.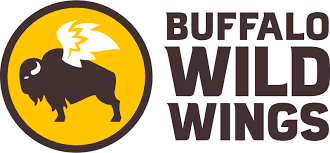 Special honorable mention this week:
Floyd Central's Ronnie Sammons with games of 22, 10 and 33.
Betsy Layne's Jordan Frazier had games of 28 and 23.
Letcher Central's Joby Johnson scored 22, 16 and 15.
East Ridge's Eli Sykes had 16, 14 and 24.
Belfry's Cushi Fletcher finished with games of 13, 25 and 26.
Honorable mention:
Chase Mims, Brady Robinson, Madilyn Meade, Kim Akers, Betsy Layne; Isaac Woods, East Ridge; Tanner Hall, Brandon Moore, Grace Martin, Kennedy Harvel, Katie Jo Moore, Floyd Central;
Kaison Ward, Lawrence County; Kaylee Banks, Brooke Bates, Letcher; Aden Barnett, Angel Mullis, Karah Lafferty, Magoffin County; Brady Dingess, Luke Hale, Laken Williams, Lakyn Porter, Martin County; Colby Fugate, Baron Ratliff, Emilea Preece, Chloe Hannah, Paintsville;
Trinity Rowe, Kenzie Maynard, Pikeville; Kaleb Jarvis, Will Gullett, Faith Lazar, Celina Mullins, Prestonsburg.